Outstanding Carmel Hills Heating Repairs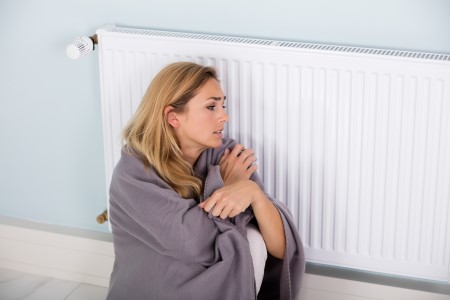 Many homes around the Carmel Hills, NY area where built prior to having central air and probably have a older unit if they do have central air. A old heating unit does not perform as well as newer units and will lead to higher energy cost. If your heating system is starting to have a hard time heating your home there can be several reasons for that. You could contact a professional HVAC expert and have them inspect your unit.
Older units we built before the latest advancements in energy efficiency and are costing way more than they should to provide you a warm home. Newer systems are built wit better competes and will have a long life of keeping you warm and saving you money. Additionally a older heater can be dangerous if it is starting to malfunction it could lead to all kinds of issue. It is best to have a service professional inspect your current unit and see if there is anything wrong with it prior to getting to far into the winter months. They can tell you if you are going to have a problem and let you know what needs to be done to provide you with the very best and safest solutions for your heating needs.
If you are interested in a newer higher efficiency system, our Carmel Hills Heating Repair team can assist you with that as well. our trained staff has work with every major brand of heating system and can handle whatever heating needs you have. If you are needing a heating professional then give our Carmel Hills Heating Repair contractor a call today and see what we can do for you!
Is A Furnace Right For Your New York Area Home?
Is A Furnace Right For Your New York Area Home? When the time comes for you to replace your old heating unit, you need to ask yourself, "Should I take this opportunity to switch out for a furnace?" We certainly think so, as a furnace has some genuinely excellent benefits to offer your home. On […]
Boilers Vs. Furnaces Summer is winding down, and here we are once again preparing for another stretch of cold fall and winter months. And first and foremost, this preparation will involve outfitting your home with a heating unit. And when it comes to heating your Westchester home, two options to consider are boilers and furnaces. […]