Exquisite Ardsley On Hudson Heating Repairs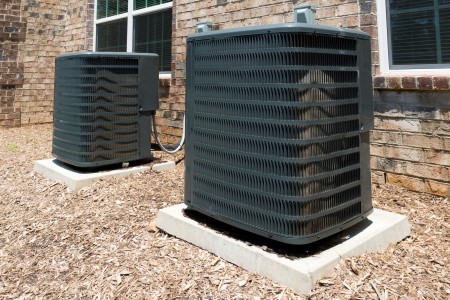 When choosing an Ardsley On Hudson Heating Repair contractor, always consider those with proper certifications. They may be a little more expensive to hire but you are assured of quality and efficient heating and air conditioning systems in the end. When it is comfort and convenience in the long term that is involved, you will need to invest at the start. But the rewards will quickly catch up with you in terms of lower energy and repair bills.
You generally have either one of two classifications in your home: HVAC or Hydronic Heating. HVAC stands for Heating, Ventilation, Air Conditioning, but it widely accepted as referring to a ducted system, also known as forced warm air, forced hot air, central AC, central air, or a combination of these terms.
The Top Four Benefits of a Home Energy Audit
As a homeowner, you are always looking to improve the energy efficiency of your property. Scheduling a home energy audit with our Westchester County, NY team at Clover Heating & Cooling is a great way to achieve this. By taking the time to get a home energy audit, you can ensure that your home runs […]
Is Your Home Safe? Four Health Precautions To Take
Your home should be a safe haven, but sometimes there are hidden dangers lurking out of sight. Clover Heating & Cooling cares about your health and is here to help you take the necessary precautions to ensure a safe home environment. Here are four easy steps to get you started: 1. Change Your HVAC Filters […]