Your home should be a safe haven, but sometimes there are hidden dangers lurking out of sight. Clover Heating & Cooling cares about your health and is here to help you take the necessary precautions to ensure a safe home environment. Here are four easy steps to get you started:
1. Change Your HVAC Filters Regularly
Indoor air pollution is a significant concern, especially for people with respiratory conditions such as asthma or allergies. One way to reduce this pollution is by regularly changing your HVAC filters. Dirty filters can circulate pollutants such as dust, pollen, and pet dander in the air, posing a risk to your health.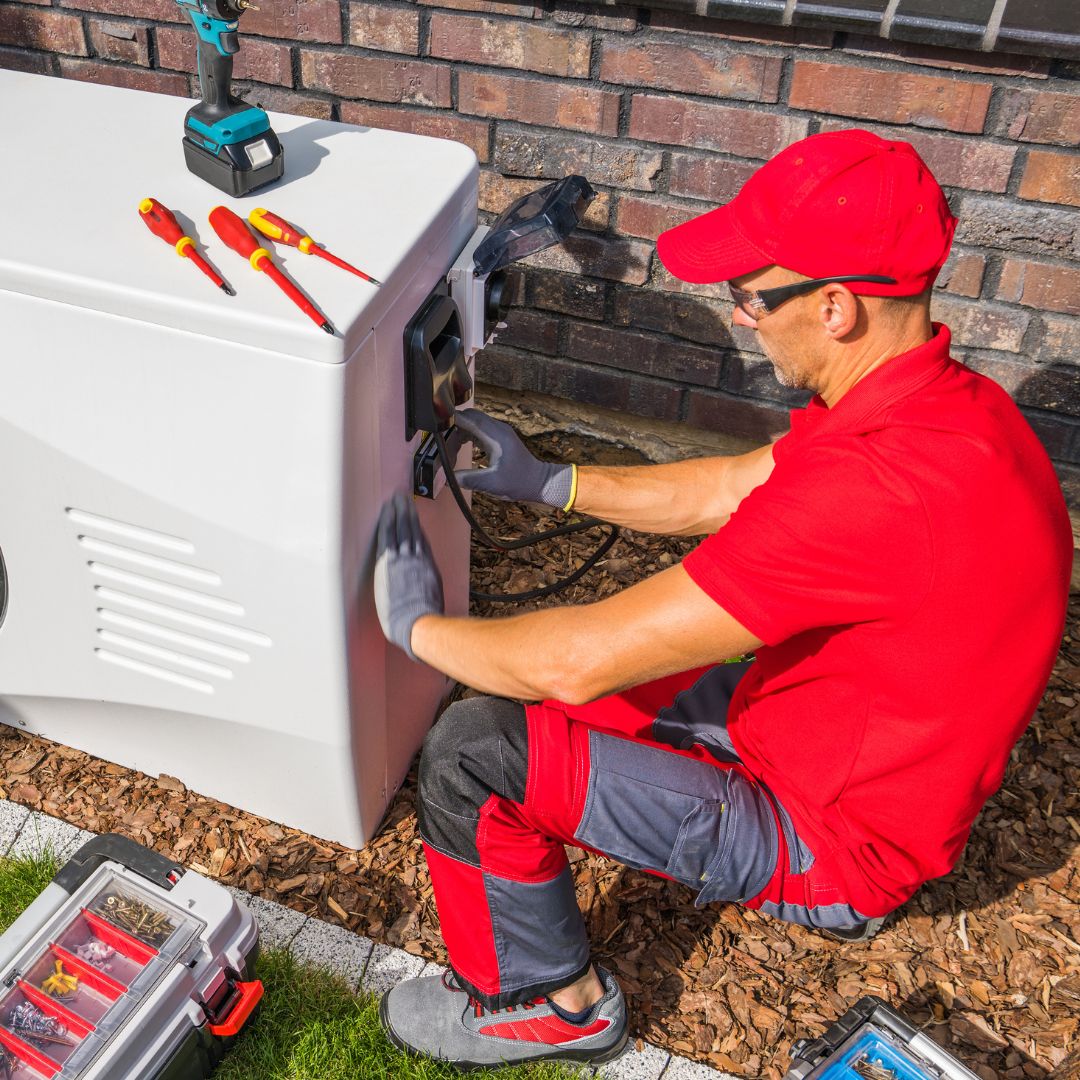 2. Install Carbon Monoxide Detectors
Carbon monoxide (CO) is an odorless and colorless gas that can be lethal if inhaled in high amounts. If you have fuel-burning appliances such as gas stoves, hot water heaters, or fireplaces, it's crucial to have a CO detector installed. It's recommended to have detectors installed on each floor of the house, especially near bedrooms.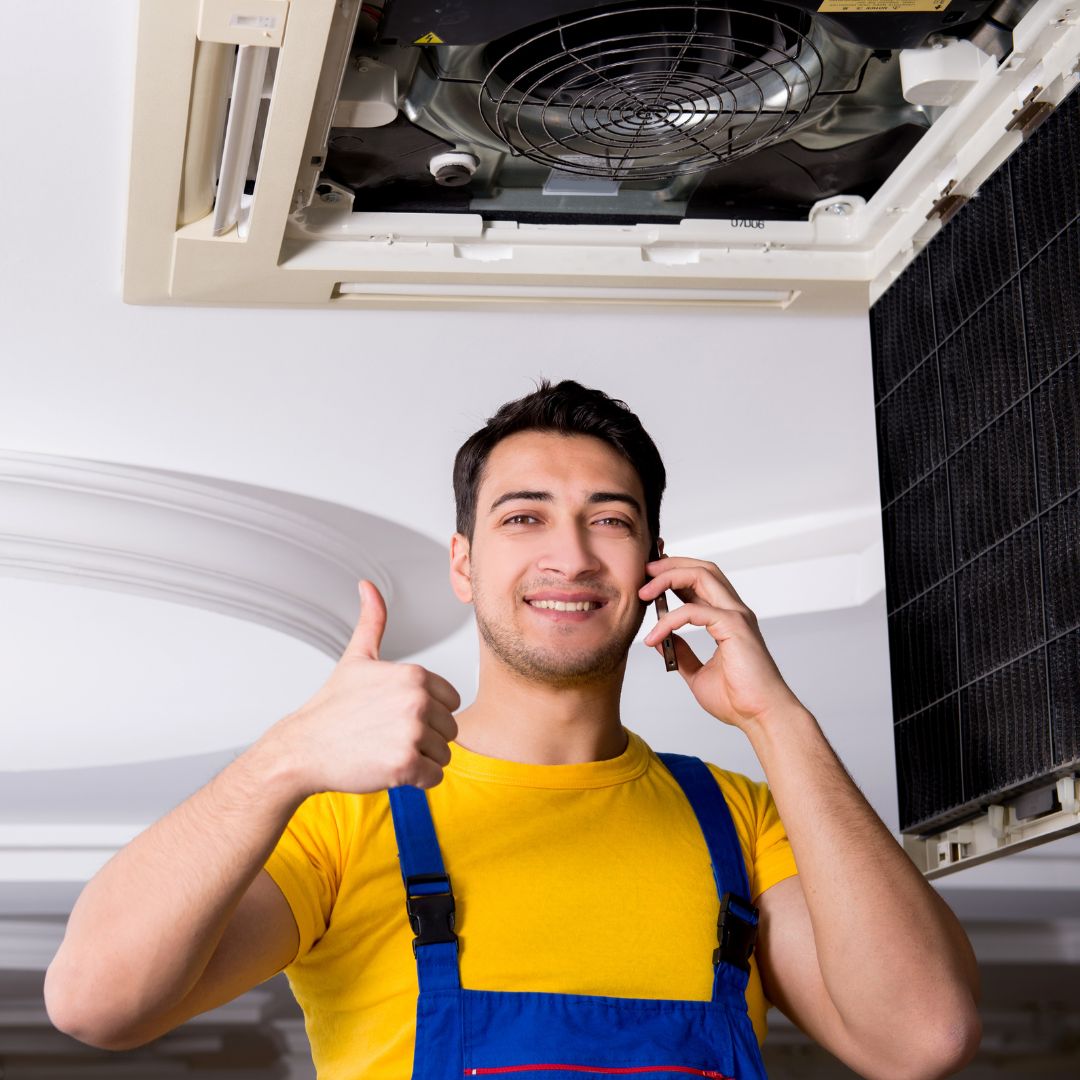 3. Test for Radon Gas
Radon gas is a naturally occurring gas that can seep into your home from the soil through cracks in the foundation. It's the leading cause of lung cancer among non-smokers. Testing for radon is easy and inexpensive, and if high levels of radon are detected, installing a mitigation system can reduce the risk.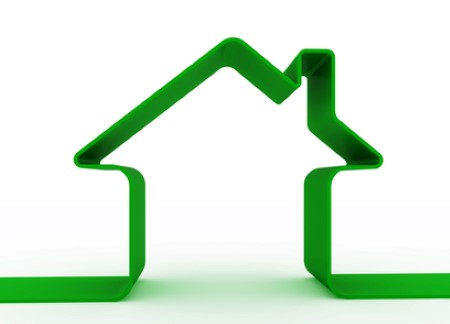 Many common household cleaning products can be hazardous to your health when inhaled or touched. Consider using natural cleaning products that are safe for you and your family. If you must use conventional cleaning products, make sure to read their labels and use them as directed.
Taking these simple precautions can go a long way in keeping your home safe and healthy. At Clover Heating & Cooling, our team of professionals can help you with all of these home safety measures. We offer HVAC filter replacement, carbon monoxide detector installation, and radon testing services. Contact us today to schedule an appointment and make your home a safer place for everyone.
The Top Four Benefits of a Home Energy Audit
As a homeowner, you are always looking to improve the energy efficiency of your property. Scheduling a home energy audit with our Westchester County, NY team at Clover Heating & Cooling is a great way to achieve this. By taking the time to get a home energy audit, you can ensure that your home runs […]
Is Your Home Safe? Four Health Precautions To Take
Your home should be a safe haven, but sometimes there are hidden dangers lurking out of sight. Clover Heating & Cooling cares about your health and is here to help you take the necessary precautions to ensure a safe home environment. Here are four easy steps to get you started: 1. Change Your HVAC Filters […]
4. Use Safe Cleaning Products