Superb Ardsley Heating Repairs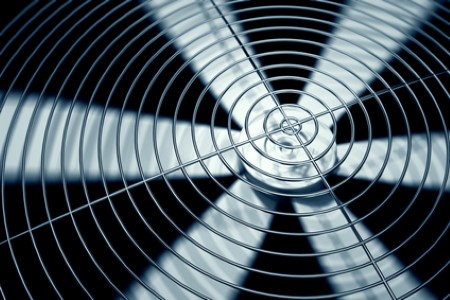 Home air conditioning units are important appliances for everyone in Ardsley, NY and other parts of New York. In fact, they're important in many areas of the country where temperatures can cause health problems for those that are already unwell or very young. That means our air conditioners need to work right in the summer and our heaters need to function right all winter.
These home HVAC systems can make the difference between a comfortable environment and one you can barely stand to be in. The humidity in the area only makes matters worse, making the air even harder to tolerate during the summer and winter.
An Ardsley air conditioning unit that's running right could be the difference between keeping you cool and safe this summer or can be the cause of much suffering. An HVAC system that's working properly can also make a substantial difference for your utility costs. Properly functioning, your unit will be able to live up to the energy ratings estimated, ensuring you're saving money as you should.
Professional Ardsley Heating & Air Conditioning Repairs
Have you ever had to spend time in your Ardsley home when the heating or air conditioner went out? It's miserable. Our Ardsley Heating Repair contractor can help you avoid the breakdown of your HVAC system with our regular maintenance plans and tune up services. Here at Clover Comfort, our expert Ardsley Heating Repair Contractors are licensed, insured, and ready to serve you for all your heating and air conditioning repairs, replacements, and installations.
Home Performance Tests in Ardsley
Having your home thoroughly checked for problems that cause you to have wasted energy costs will go a long way to lowering your energy bills if the causes are taken care of. Our expert Ardsley Heating Repair technicians at Clover Comfort can provide you with a home performance evaluation to determine the weak areas of your home that cause problems with your HVAC system.
From drafts to leaks to poor insulation to unsealed air ducts, there can be hidden issues only a trained and educated eye can see or find.
Our expert technicians at Clover Comfort understand what it's like to have air conditioning problems, especially continual ones. Which is why our Ardsley Heating Repair contractor offers the home performance test for homeowners. We want everyone to be cool and comfortable during summer and warm and relaxed during winter.
Let our Ardsley Heating Repair contractor know what your issues are when you have problems with your air conditioner or heater this year. And be sure to take a look at our Maintenance Service Club agreement that can help you save on and avoid repairs!
The Top Four Benefits of a Home Energy Audit
As a homeowner, you are always looking to improve the energy efficiency of your property. Scheduling a home energy audit with our Westchester County, NY team at Clover Heating & Cooling is a great way to achieve this. By taking the time to get a home energy audit, you can ensure that your home runs […]
Is Your Home Safe? Four Health Precautions To Take
Your home should be a safe haven, but sometimes there are hidden dangers lurking out of sight. Clover Heating & Cooling cares about your health and is here to help you take the necessary precautions to ensure a safe home environment. Here are four easy steps to get you started: 1. Change Your HVAC Filters […]
If you are interested in Ardsley Heating Repairs, please call 914-631-6744 or complete our online request form.