Fantastic Lower Westchester Heating Repairs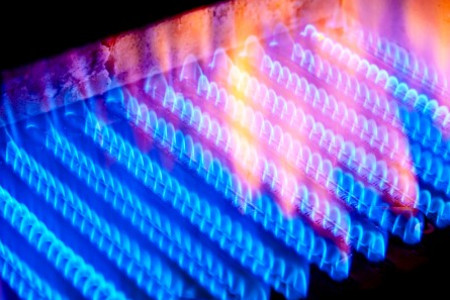 If you are building a house, you probably need a Lower Westchester HVAC contractor or an expert in heating, ventilating and air conditioning systems and products. If so, you can rely on our Lower Westchester Heating Repair contractor at Clover Comfort.
Our certified and experienced HVAC technicians will help you decide what kind of heating and air conditioning equipment you need for your home. Every building is different so your home needs to be professionally evaluated to determine the practical and resource-efficient system best suited for it.
When choosing the right Lower Westchester HVAC contractor, there are many things you'll need to consider. First, you need your contractor to be very efficient at what they do. Otherwise, you will have problems that are difficult and expensive to fix later on. And second, you only want a certified, licensed contractor to work on your expensive HVAC equipment. Don't let an amateur handle it who isn't even certified to work on your system!
Remember that your HVAC equipment and the system that support them are among the most important features of your home or office. And they are also the most difficult to replace, so you'll want to make sure to call on our Lower Westchester Heating Repair contractors here at Clover Comfort.
Home Energy Performance Test For Lower Westchester Homes
Your home may do great with handling your energy performance, or it may not do so well. If you believe you're spending more than you should on your energy bills, give our Lower Westchester Heating Repair contractor a call for a Home Energy Performance test that will find all the hidden problems in your home like areas missing insulation, leaking cracks or unweatherstripped areas, poor air circulation and what's causing it, hot and cold spots and what's causing them, and more. These tests give you all the information you're going to need to make your home efficient, which will save you plenty of money on energy costs.
Air Conditioning Experts in Lower Westchester
There's no better air conditioning experts in Lower Westchester, NY than ours here at Clover Comfort. You'll have quality repairs, honest and upfront pricing, opportunities for energy savings and cost cutting maintenance, and so much more! Be sure to looking around our website for great information on ideas to help you create a better indoor environment for your home, and give our Lower Westchester Heating Repair contractor a call whenever you need any of our great services!
The Top Four Benefits of a Home Energy Audit
As a homeowner, you are always looking to improve the energy efficiency of your property. Scheduling a home energy audit with our Westchester County, NY team at Clover Heating & Cooling is a great way to achieve this. By taking the time to get a home energy audit, you can ensure that your home runs […]
Is Your Home Safe? Four Health Precautions To Take
Your home should be a safe haven, but sometimes there are hidden dangers lurking out of sight. Clover Heating & Cooling cares about your health and is here to help you take the necessary precautions to ensure a safe home environment. Here are four easy steps to get you started: 1. Change Your HVAC Filters […]