Top Notch Westchester NY Premium Service Company with Concierge Service
We at Clover pride ourselves on doing excellent work and providing true value for your installation dollars. Our highly trained Westchester NY HVAC Contractor holds certificates in various fields of service. We approach each job as a problem to be solved. Rather than relying on one-size-fits-all "cookie-cutter" solutions, we work with the customer to design a system that meets their needs and budget.
We recognize that every home and commercial space is different, and we have experience installing and maintaining a wide variety of heating and cooling products.
Even though your air conditioning and heating system may be running, it's not uncommon for it to be operating at half capacity. Our New York HVAC Contractor can measure the performance of your system and improve your comfort as well as the safety and energy efficiency of the system.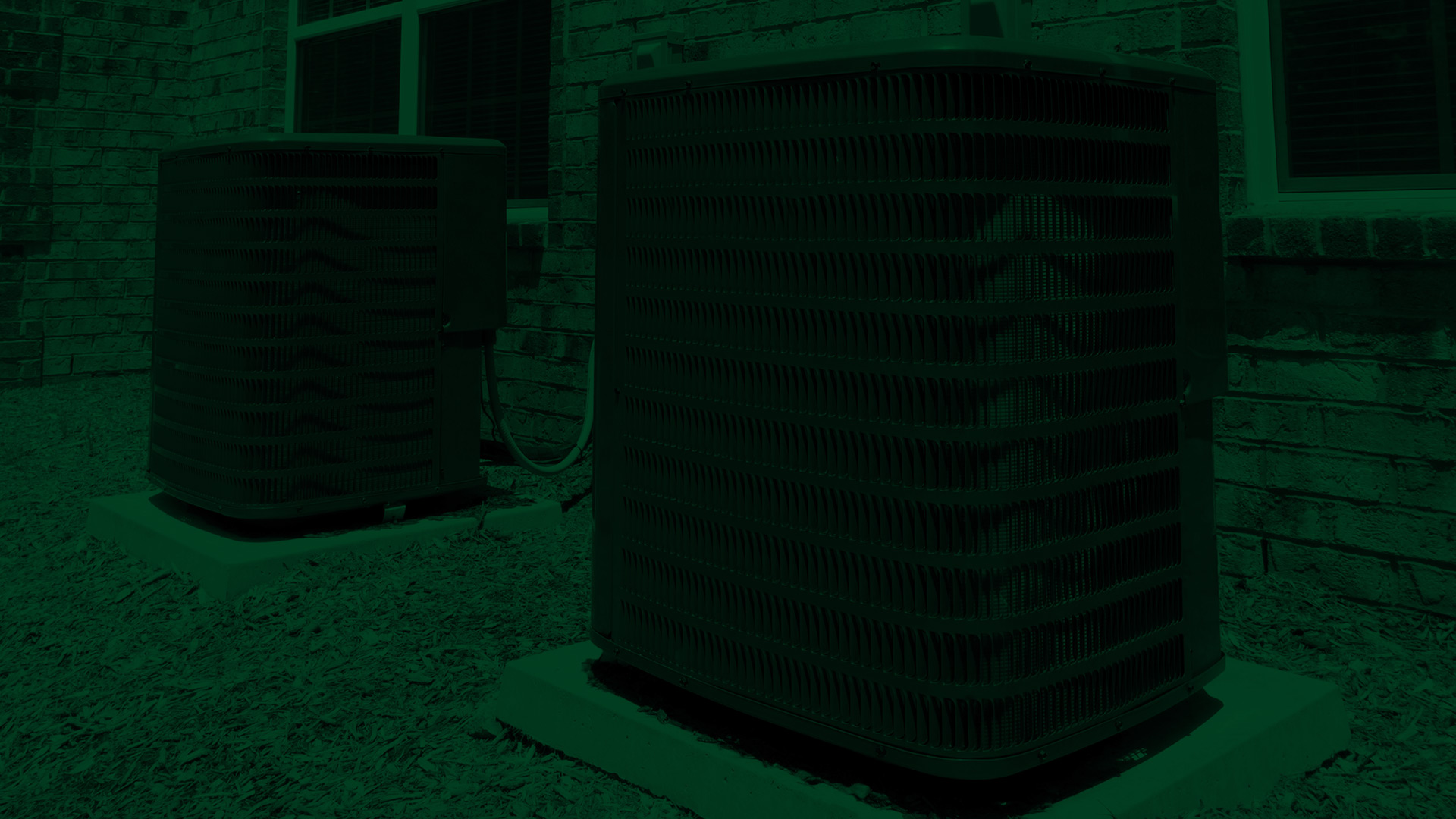 What Our Clients Are Saying
Sally and I thought that you should have feedback from us in the form of a testimonial after we weathered the recent huge storm that knocked [...]
We saved big on oil bills this winter due to the insulation project in our attic and crawl space—the ROI will be even quicker than we originally [...]
The job is really coming together and as you promised, we're feeling the difference immediately. I spoke with a friend to get a refresher on [...]
I cannot say enough about Clover Comfort and the entire team who worked on out house. Their professionalism, knowledge, and flexibility made [...]
Thank you very much. I have to say, Katherine was saying that your AC has changed her life. No joke. That old AC drove her crazy with cold [...]
Proactive Maintenance Programs
Our Service Club is a great way to save money on your HVAC systems. The costs are much less to keep your heating and air conditioning or plumbing systems in top condition than to only make repairs as they come along. Plus, with proper maintenance of your equipment, it will last for years longer than it would if left on its own.
All HVAC systems are mechanical by nature and need to be checked, lubricated, and adjusted with repairs made promptly or you'll wind up with mechanical failure. It's always better to maintain your expensive air handling equipment rather than let it go until it breaks down. Check out our service agreement plans that will keep your important home systems purring like kittens!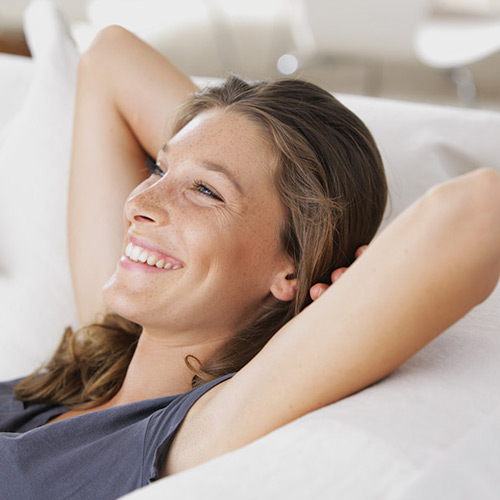 Why Choose Clover
When you choose Clover Heating and Cooling, you're choosing to work with one of the best smart-energy renovation specialists in the New York area. Clover HVAC Contractors are certified insulation and air seal specialists who can do a thorough analysis on the penetration points in your house and stop air leaks cold. We are The Green Home Pros keeping New York homeowners comfortable in their homes for more than 35 years.
At Clover Heating and Cooling, we specialize in energy high performance HVAC applications so our customers always get the best solutions that save them the most in energy usage. All our equipment and products are carefully selected to meet certain standards and compliance with energy performance. Trust the pro's at Clover Comfort with all your cooling needs and you'll have a system you can count on that you're extremely happy with!
Our family owned business is your premier choice when you need help with your home's air conditioning, heating, plumbing, or air quality systems. We also have financing opportunities for those seeking financing for their equipment. For the best New York HVAC Contractor in the town, trust our pro's to deliver quality workmanship and the best products in the HVAC industry.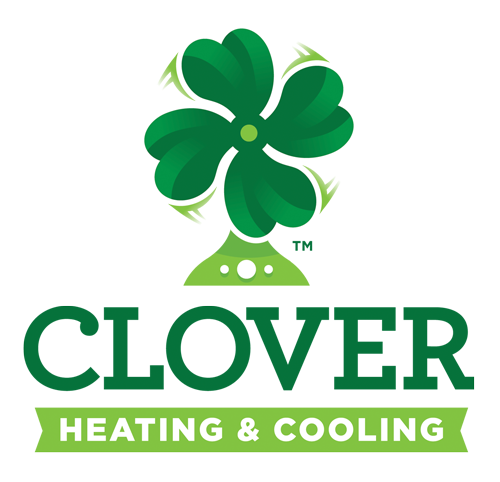 4 Benefits of Working for Clover Heating and Cooling
Are you searching for the next step in your career in New York? Clover Heating & Cooling is currently looking for friendly and qualified people to join our HVAC team! Here are just a few of the benefits you can enjoy when you take the next steps for your exciting career in HVAC. We Offer […]
Put Your HVAC Skills to Use and Apply Today
Put Your HVAC Skills to Use and Apply Today Are you looking for a way to put your HVAC skills and abilities to use in Westchester? If so, Clover Heating and Cooling is looking for you! We're looking to expand our HVAC contractor team serving the greater Westchester area. Here are just a few of […]
If You Are Looking For An Expert New York HVAC Contractor, Please Call Us Today At 914-631-6744 Or Complete Our Online Request Form Or Start The Conversation Now With Our Concierge Chat.