Yonkers NY HVAC Repairs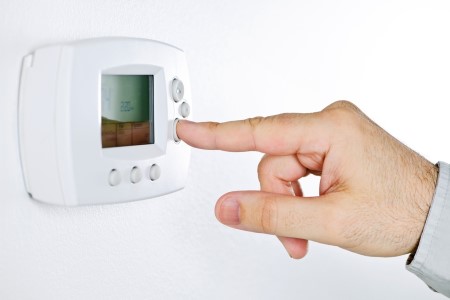 It is already time to turn on the furnace in your Yonkers, NY home. If you live in a part of the country that is cold during the winter, you spend a lot of money on heating costs. Some people are spending up to 50% of their monthly budget on Yonkers heating. If you are tired of wasting money on heating then call our Yonkers NY HVAC Repair contractor today.
Heating costs have gone up rapidly in the past two years. You may find that you are paying twice as much to heat your home. What can you do to save some of this money?
Start by walking through your home and identifying the areas where heated air is leaking out. Check around your doors, windows, fireplaces and any drafty areas. There are many ways to close off leaks. You can caulk, weather strip and use plastic to seal off drafts. Put door sweeps on all of your outside doors. If your Yonkers home is poorly insulated, the additional money spent to insulate it will pay for itself in reduced heating costs. The more you prevent heated air from leaking out, the more you will save.
The Top Four Benefits of a Home Energy Audit
As a homeowner, you are always looking to improve the energy efficiency of your property. Scheduling a home energy audit with our Westchester County, NY team at Clover Heating & Cooling is a great way to achieve this. By taking the time to get a home energy audit, you can ensure that your home runs […]
Is Your Home Safe? Four Health Precautions To Take
Your home should be a safe haven, but sometimes there are hidden dangers lurking out of sight. Clover Heating & Cooling cares about your health and is here to help you take the necessary precautions to ensure a safe home environment. Here are four easy steps to get you started: 1. Change Your HVAC Filters […]