Expert Pleasantville Heating Repairs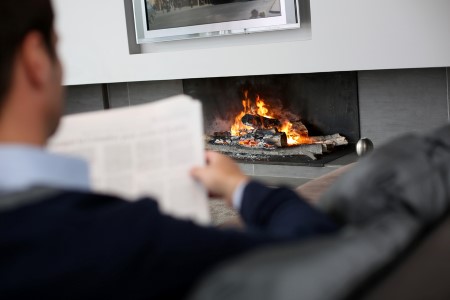 Purchasing or repairing a Pleasantville, NY air conditioning system can be a major endeavor, so you want to make sure that there are no surprises. Reading this article will help to ensure that you get the best and safest deal possible for your air conditioning repair service.
The first thing you will want to do is to get all the details of the transaction in writing before any of the Pleasantville Heating Repair services begin. You will want to know when the Pleasantville AC repair company will both start and finish their repairs. You will definitely need to know what all your costs will be too. Make sure that they include the costs of all known equipment, labor, and supplies, including any variable costs that could occur for replacing parts or for labor overruns. You will also want to view all insurance documents that the company can provide to keep for your records.
The Top Four Benefits of a Home Energy Audit
As a homeowner, you are always looking to improve the energy efficiency of your property. Scheduling a home energy audit with our Westchester County, NY team at Clover Heating & Cooling is a great way to achieve this. By taking the time to get a home energy audit, you can ensure that your home runs […]
Is Your Home Safe? Four Health Precautions To Take
Your home should be a safe haven, but sometimes there are hidden dangers lurking out of sight. Clover Heating & Cooling cares about your health and is here to help you take the necessary precautions to ensure a safe home environment. Here are four easy steps to get you started: 1. Change Your HVAC Filters […]