Superior Mahopac Heating Repairs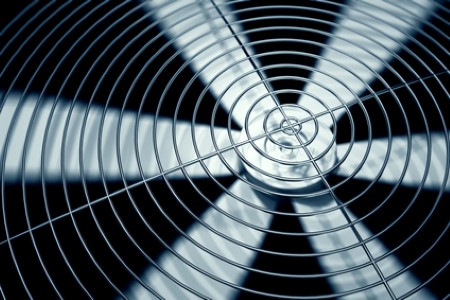 If you have heating in your home, as most people do, it's important that you have a central heating service carried out regularly. If a property is rented, the law states that a landlord must have a central heating service carried out annually, yet this law does not extend to people living in their own homes. It is in your interests to have this procedure carried out annually however for a number of reasons. The most important reason for a central heating service is for safety. A faulty boiler can result in carbon monoxide leaking out into the home environment. Carbon monoxide poisoning can lead to extreme illness and even death for humans and animals living in the house and so trying to save money by skipping a central heating service is a very bad idea. The dangerous thing about carbon monoxide is that it is invisible to all of the senses; we can't see, taste or smell it and so the first sign of its presence is usually illness. It simply isn't worth the risk to you and your family's health and well being.
It's actually a false economy to think that by cutting out a boiler service you will save money. A boiler runs far more efficiently when it's been serviced regularly, meaning you will save money on your heating bills over the years, rather than paying extra for wasted energy. This is of course also much kinder to the environment too, should you be keen to increase your green credentials. You should get your boiler serviced as soon as you have had it for one year, and each subsequent year after. Services are especially important if you have a condensing boiler as these feature condensate traps which must be cleaned out once a year.
We are you heating professionals that have proven with years of quality service that we are the professionals for the Mahopac, NY area. Our trained Mahopac Heating Repair professionals have years of training with all types of systems and can provide you with the very best solutions for your heating needs. We will work hard for you to ensure that you have the very best servicing that you can have. We hope to hear from you soon so that we can assist you in having a happy and safe winter/holiday season. Call our Mahopac Heating Repair staff today and see what services that we can provide you!
Is A Furnace Right For Your New York Area Home?
Is A Furnace Right For Your New York Area Home? When the time comes for you to replace your old heating unit, you need to ask yourself, "Should I take this opportunity to switch out for a furnace?" We certainly think so, as a furnace has some genuinely excellent benefits to offer your home. On […]
Boilers Vs. Furnaces Summer is winding down, and here we are once again preparing for another stretch of cold fall and winter months. And first and foremost, this preparation will involve outfitting your home with a heating unit. And when it comes to heating your Westchester home, two options to consider are boilers and furnaces. […]