First-Rate North White Plains Heating Repairs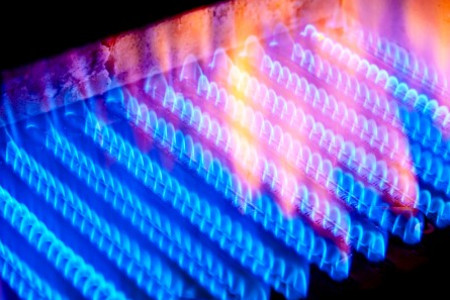 One of the most essential matters related to comfort of your house is properly working air conditioning, especially in the long summer heat mixed with dampness, which drives everyone crazy. You know the importance of having proper HVAC maintenance in North White Plains, NY, in case you've never had a broken conditioner in the summer. Therefore, a trustworthy North White Plains AC maintenance and AC repair contractor is a necessity for a quick, efficacious, and affordable repair or even the new AC installation.
Finding a diligent AC maintenance contractor is important for many reasons. First of all, you should ensure that the North White Plains AC Services in your house will be performed thoroughly and safely for your entire family, because a bad installation or AC maintenance can be both hazardous and costly. As well, you should locate an North White Plains Heating Repair contractor that would supply you with a fair quote for their services of AC repair in North White Plains, which will be efficient enough to cool your house the best way. There are certain things you must keep in mind, while looking for an HVAC contractor, which will help you to find a proper contractor for your needs.
The Top Four Benefits of a Home Energy Audit
As a homeowner, you are always looking to improve the energy efficiency of your property. Scheduling a home energy audit with our Westchester County, NY team at Clover Heating & Cooling is a great way to achieve this. By taking the time to get a home energy audit, you can ensure that your home runs […]
Is Your Home Safe? Four Health Precautions To Take
Your home should be a safe haven, but sometimes there are hidden dangers lurking out of sight. Clover Heating & Cooling cares about your health and is here to help you take the necessary precautions to ensure a safe home environment. Here are four easy steps to get you started: 1. Change Your HVAC Filters […]