Awesome Mount Vernon Heating Repairs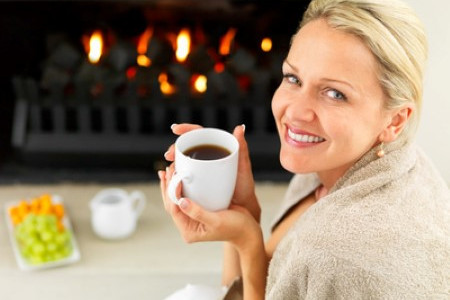 When the weather outside is too hot or too cold, you want inside to be just right. That is why it is important to keep your heating and cooling system running smoothly throughout the year. However, once in a while your air conditioning and heating system might start acting up or even breakdown altogether. When that happens, you need to have a good Mount Vernon, NY HVAC contractor that you can call to take care of you. And just in case you do not already have a heating and air guy, here are a few tips to remember when you look for one.
First of all, you need to look for a Mount Vernon Heating Repair and air specialist that has a good reputation. Ask your friends, family and neighbors of companies that they have used and had good experiences with. Look online for companies in your area and see if they have testimonials. A good reputation means that the company not only knows what they are doing, but also cares about their customers as well.
The Top Four Benefits of a Home Energy Audit
As a homeowner, you are always looking to improve the energy efficiency of your property. Scheduling a home energy audit with our Westchester County, NY team at Clover Heating & Cooling is a great way to achieve this. By taking the time to get a home energy audit, you can ensure that your home runs […]
Is Your Home Safe? Four Health Precautions To Take
Your home should be a safe haven, but sometimes there are hidden dangers lurking out of sight. Clover Heating & Cooling cares about your health and is here to help you take the necessary precautions to ensure a safe home environment. Here are four easy steps to get you started: 1. Change Your HVAC Filters […]