Awesome Purchase Heating Repairs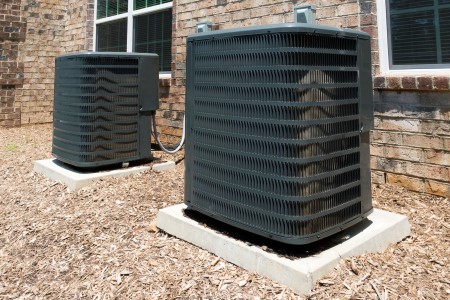 Humidity and temperature are two conditions that have to be closely synchronized. Both of these factors influence the safe and healthy conditions. Residential facilities are more at risk if temperatures and humidity are not monitored, which can cause dangerous health hazards. You do not want to take risk especially with little kids at home and even the adults who are susceptible to health conditions.
HVAC regulates the temperature or climate control. It provides higher efficiency and system control that helps to balance the temperatures. Its three functions of heating, ventilation and air conditioning provide thermal comfort and indoor air quality; hence residential HVAC installation is important for your Purchase, NY home. If your system isn't up to par then give our Purchase Heating Repair contractor a call today so he can fix your system and you comfortably restored.
The Top Four Benefits of a Home Energy Audit
As a homeowner, you are always looking to improve the energy efficiency of your property. Scheduling a home energy audit with our Westchester County, NY team at Clover Heating & Cooling is a great way to achieve this. By taking the time to get a home energy audit, you can ensure that your home runs […]
Is Your Home Safe? Four Health Precautions To Take
Your home should be a safe haven, but sometimes there are hidden dangers lurking out of sight. Clover Heating & Cooling cares about your health and is here to help you take the necessary precautions to ensure a safe home environment. Here are four easy steps to get you started: 1. Change Your HVAC Filters […]