Wonderful Ossining Heating Repairs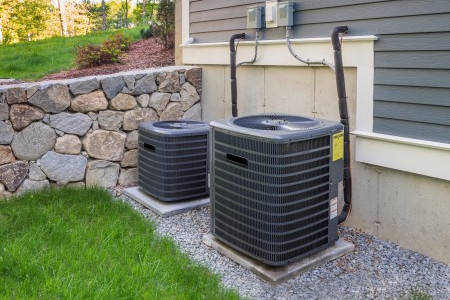 Air conditioning repair company, it is best to take the time to research an Ossining Heating Repair contractor or AC contractor instead of just picking one out of the phone book and trusting that they are a reliable company to deal with. But how do you select a good heating and cooling company? This article will provide you with the criteria you need to evaluate companies so that you can take a systematic approach to choosing the best company.
1) License: You will definitely want to make sure that the Ossining AC company you choose to go with is licensed. Make sure their license is current also. It is a good idea to make sure that there have not been any complaints or disciplinary actions that have been taken against the company. You can look research a company's contractor's license by visiting contractors-license.org.
2) Insurance: When shopping for air conditioning repair services in Ossining, it is certainly a good idea to see verification that the company is insured also. You will want to ensure that they carry both general liability insurance to protect your property should something go wrong and also worker's compensation insurance should one of their employees get hurt on the job at your house.
The Top Four Benefits of a Home Energy Audit
As a homeowner, you are always looking to improve the energy efficiency of your property. Scheduling a home energy audit with our Westchester County, NY team at Clover Heating & Cooling is a great way to achieve this. By taking the time to get a home energy audit, you can ensure that your home runs […]
Is Your Home Safe? Four Health Precautions To Take
Your home should be a safe haven, but sometimes there are hidden dangers lurking out of sight. Clover Heating & Cooling cares about your health and is here to help you take the necessary precautions to ensure a safe home environment. Here are four easy steps to get you started: 1. Change Your HVAC Filters […]