Admirable Briarcliff Manor Heating Repairs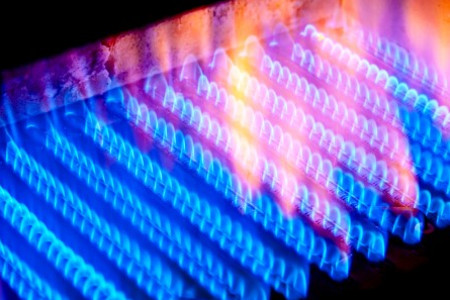 The Briarcliff Manor heating systems which you decide to install in your home will have to be of the right size. After all, you are seeking to heat up your entire home. The unit should not be oversized. An oversized unit would lead to overheating at times when the weather is not too cold. You would also need to check to see how much heat is being lost through the walls and windows of your home. Then you will be able to determine the size for the heating system that you should install. The system should be able to handle the winter heat load needed in Briarcliff Manor, NY. After all, you should not face a breakdown in the middle of severe cold weather. You will also need to look for something that is cost effective and of high quality. When you are ready to hire a Briarcliff Manor Heating Repair contractor then give us a call at 914-631-6744.
Benefits of Signing Up For A Proactive Maintenance Agreement
As someone who understands the importance of proper maintenance and upkeep, you know just how vital it is to keep your heating and cooling systems in top shape. At Clover Heating and Cooling in New York, we proudly offer our customers a proactive maintenance agreement that makes it easy and affordable to stay on top […]
Four Signs You Need an Energy Audit: Is Your HVAC System Wasting Energy and Money?
If you're tired of wasting energy and money every month, an energy audit could be the answer to your problems. Your HVAC system is responsible for around half of your energy bills. If something is wrong with it, it could be costing you more than you realize. Here are four signs that you need an […]