Superior Pelham Heating Repair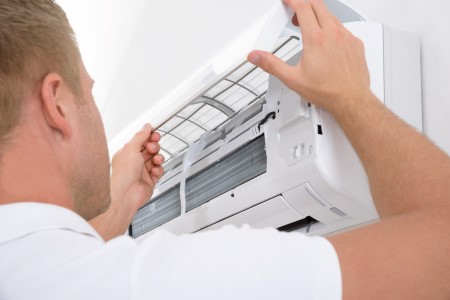 Air conditioning repair company, it is best to take the time to research AC companies instead of just picking one out of the phone book and trusting that they are a reliable company to deal with. But how do you select a good Pelham Heating Repair or AC company? This article will provide you with the criteria you need to evaluate companies so that you can take a systematic approach to choosing the best company.
1) Qualifications: Heating and cooling systems have become increasingly complex over the years. It is a good idea to make certain that the Pelham AC repair company you are looking at has all the proper certifications and training to work on the latest models. There are currently four major organizations that provide HVAC certifications and training.
2) Positive Referrals: It's also a very good idea to check on the company's references. Any good AC repair company will be able to provide you with a solid list of referrals so you can verify the quality of work they do. If they cannot produce many references, you should continue looking elsewhere.
The Top Four Benefits of a Home Energy Audit
As a homeowner, you are always looking to improve the energy efficiency of your property. Scheduling a home energy audit with our Westchester County, NY team at Clover Heating & Cooling is a great way to achieve this. By taking the time to get a home energy audit, you can ensure that your home runs […]
Is Your Home Safe? Four Health Precautions To Take
Your home should be a safe haven, but sometimes there are hidden dangers lurking out of sight. Clover Heating & Cooling cares about your health and is here to help you take the necessary precautions to ensure a safe home environment. Here are four easy steps to get you started: 1. Change Your HVAC Filters […]