Great Irvington Heating Repairs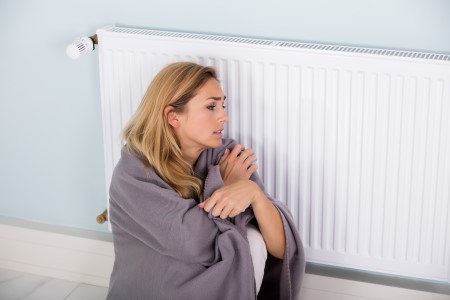 The first questions you should ask, when looking for an Irvington Heating Repair contractor, are regarding contractor certification, qualifications, and insurance. These are basic necessities to ensure you will be hiring a legitimate company with employees that know what they're doing. You can also ask about their service guarantees, product guarantees, and maintenance costs. One of the most important factors in hiring a certain Irvington AC repair company is whether or not their contractors get paid commission on the products they sell. If a contractor is being paid on commission they will have much more of an incentive to sell you a new expensive air conditioning unit instead of simply fixing a small inexpensive problem with your current air conditioner.
Benefits of Signing Up For A Proactive Maintenance Agreement
As someone who understands the importance of proper maintenance and upkeep, you know just how vital it is to keep your heating and cooling systems in top shape. At Clover Heating and Cooling in New York, we proudly offer our customers a proactive maintenance agreement that makes it easy and affordable to stay on top […]
Four Signs You Need an Energy Audit: Is Your HVAC System Wasting Energy and Money?
If you're tired of wasting energy and money every month, an energy audit could be the answer to your problems. Your HVAC system is responsible for around half of your energy bills. If something is wrong with it, it could be costing you more than you realize. Here are four signs that you need an […]