Marvelous Millwood Heating Repairs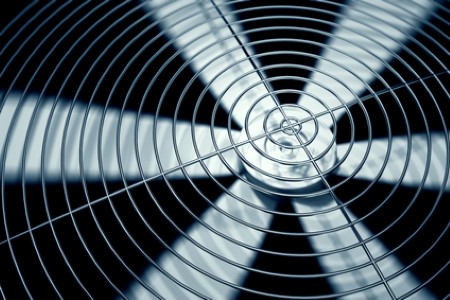 The heating systems which you decide to install in your Millwood, NY home will have to be of the right size. After all, you are seeking to heat up your entire home. The unit should not be oversized. An oversized unit would lead to overheating at times when the weather is not too cold. You would also need to check to see how much heat is being lost through the walls and windows of your home. Then you will be able to determine the size for the heating system that you should install. The system should be able to handle the winter heat load needed in Millwood. After all, you should not face a breakdown in the middle of severe cold weather. You will also need to look for something that is cost effective and of high quality. Our Millwood Heating Repair contractor will be more than happy to install or repair your existing heating and cooling unit. Call us today to schedule an appointment and get your home comfortable again.
Is A Furnace Right For Your New York Area Home?
Is A Furnace Right For Your New York Area Home? When the time comes for you to replace your old heating unit, you need to ask yourself, "Should I take this opportunity to switch out for a furnace?" We certainly think so, as a furnace has some genuinely excellent benefits to offer your home. On […]
Boilers Vs. Furnaces Summer is winding down, and here we are once again preparing for another stretch of cold fall and winter months. And first and foremost, this preparation will involve outfitting your home with a heating unit. And when it comes to heating your Westchester home, two options to consider are boilers and furnaces. […]