Outstanding New Rochelle Heating Repairs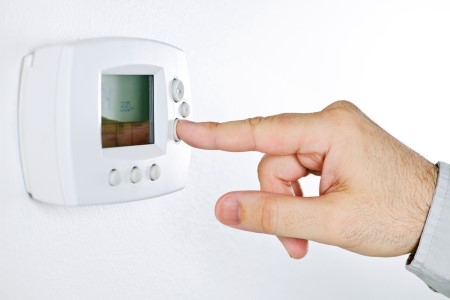 When choosing a New Rochelle heating and air specialist, you need to make sure that they service all brands. Since your system may be older, you need to be sure you find a company that works on all types of equipment. This will ensure that they will know how and where to get parts for your unit if they need to. Plus, you don't want someone working on your unit that is unfamiliar with it. The last thing you need is more trouble.
Customer service is the biggest factor in choosing a New Rochelle, NY HVAC contractor. When you call a heating and air company, the person that answers the phone is a big clue to how they treat their customers. From the receptionist, to the sales rep, to the field tech, you should be treated with respect. Friendly and dependable service carries a lot of weight. When you find a company that goes out of their way to understand your needs and help with them, you need to stick with it.
Choosing the right New Rochelle Heating Repair contractor is important because your comfort depends on it. So, do your homework. Look around and find someone you know you can rely on and a name you can trust to help you with all your heating and air conditioning needs.
The Top Four Benefits of a Home Energy Audit
As a homeowner, you are always looking to improve the energy efficiency of your property. Scheduling a home energy audit with our Westchester County, NY team at Clover Heating & Cooling is a great way to achieve this. By taking the time to get a home energy audit, you can ensure that your home runs […]
Is Your Home Safe? Four Health Precautions To Take
Your home should be a safe haven, but sometimes there are hidden dangers lurking out of sight. Clover Heating & Cooling cares about your health and is here to help you take the necessary precautions to ensure a safe home environment. Here are four easy steps to get you started: 1. Change Your HVAC Filters […]