Exquisite Elmsford Heating Repairs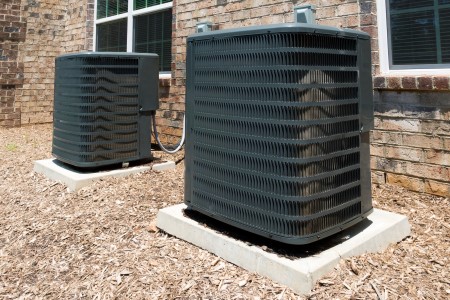 When looking for the most reliable Elmsford Heating Repair contractor, it's best to do your homework before hiring. Looking for a reputable AC repair contractor that can be trusted can save you hundreds of dollars in the long run. Instead of simply opening up a phone book and hiring the first Elmsford heating repair contractor you see, take the time to make sure they can do the job well. Company profiles, reviews, and ratings are available online for many of the air conditioning repair contractors, and this information is often very indicative of what kind of service you can expect from a company. If you have no friends or family who can personally vouch for a specific Elmsford AC repair contractor, ask an employee a few simple questions about their general business practices. Depending on the answers they provide, you can decide whether or not to hire them for your AC repair needs.
Is A Furnace Right For Your New York Area Home?
Is A Furnace Right For Your New York Area Home? When the time comes for you to replace your old heating unit, you need to ask yourself, "Should I take this opportunity to switch out for a furnace?" We certainly think so, as a furnace has some genuinely excellent benefits to offer your home. On […]
Boilers Vs. Furnaces Summer is winding down, and here we are once again preparing for another stretch of cold fall and winter months. And first and foremost, this preparation will involve outfitting your home with a heating unit. And when it comes to heating your Westchester home, two options to consider are boilers and furnaces. […]