Outstanding Barnum Corners Heating Repairs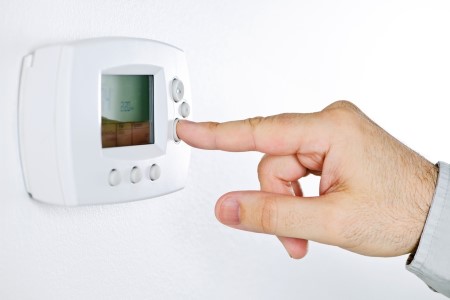 Is the heater in your Barnum Corners home not putting out heat, or maybe your AC not giving you that cooling blast that you are looking for, possible you have a new home and need a new home HVAC system installed. what ever you reasons for needing a professional Barnum Corners Heating Repair contractor you know yoju will have made the right choice when you call the professionals at Clover Comfort as they are your trained professionals that are here to assist you with all of your HVAC needs.
Our Barnum Corners Heating Repair contractors at Clover Comfort are your HVAC professionals that have the years of experience and the knowledge needed to ensure that you will have the best possible solutions for all of your home HVAC needs. Whether you are looking to have a single unit installed or replaced or you are building a entire subdividsion and you need a HVAC professional in the Barnum Corners area to provide the HVAC solutions for all of the homes you cancount on the professionals at Clover Comfort. So give them a call today and see what they can do for you.
Is A Furnace Right For Your New York Area Home?
Is A Furnace Right For Your New York Area Home? When the time comes for you to replace your old heating unit, you need to ask yourself, "Should I take this opportunity to switch out for a furnace?" We certainly think so, as a furnace has some genuinely excellent benefits to offer your home. On […]
Boilers Vs. Furnaces Summer is winding down, and here we are once again preparing for another stretch of cold fall and winter months. And first and foremost, this preparation will involve outfitting your home with a heating unit. And when it comes to heating your Westchester home, two options to consider are boilers and furnaces. […]