Sensational Larchmont Heating Repairs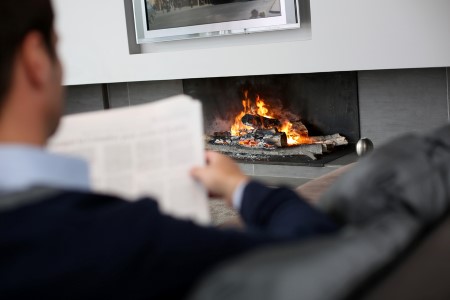 Average Americans spend nearly 90% of their time indoors. For the infants, the elderly and the urban residents, in Larchmont, NY this percent of time is likely to be higher.
Studies show that indoor air pollution can be two to fives times to sometimes 100 times higher than outdoor air pollution.
This puts the citizens in Larchmont to a greater risk of contracting various diseases from indoor air pollutants. In fact, the US Environmental Protection Agency, EPA ranks poor indoor air quality one among the top five public health risks. Common diseases and symptoms are associated with poor indoor air quality.
At Clover Comfort, we work hard for your comfort. Over two decades of study and experience have taught us that the right heating or cooling system can improve the health of a house and the people who live in it. Our Larchmont Heating Repair contractors are serious about comfort, because proper moisture balance means that you will breathe easier and the wood in and out of your home "including your antiques" will be well protected.
The Top Four Benefits of a Home Energy Audit
As a homeowner, you are always looking to improve the energy efficiency of your property. Scheduling a home energy audit with our Westchester County, NY team at Clover Heating & Cooling is a great way to achieve this. By taking the time to get a home energy audit, you can ensure that your home runs […]
Is Your Home Safe? Four Health Precautions To Take
Your home should be a safe haven, but sometimes there are hidden dangers lurking out of sight. Clover Heating & Cooling cares about your health and is here to help you take the necessary precautions to ensure a safe home environment. Here are four easy steps to get you started: 1. Change Your HVAC Filters […]