Superior Bedford Heating Repairs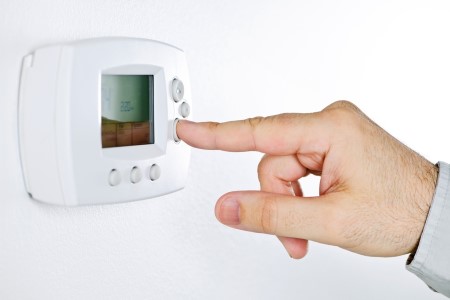 Most of the time people are not aware about the dangers of air pollution inside our rooms in Bedford, NY. Our rooms are most polluted places in the cities we live. A number of small particles of dust, dirt, and pollen circulated within our living rooms and we continue breath such airs for long hours. The particles in air can increase our allergy symptoms or even can trigger some of the diseases. Our Bedford Heating Repair contractors only care about pollution in the cities and HVAC air filters help us in controlling air pollution especially in Bedford. HVAC air filters are widely used in various applications such as air conditioning, heating and other ventilating applications. These are designed in such a way so that the Bedford HVAC air filters provide us the best air.
Is A Furnace Right For Your New York Area Home?
Is A Furnace Right For Your New York Area Home? When the time comes for you to replace your old heating unit, you need to ask yourself, "Should I take this opportunity to switch out for a furnace?" We certainly think so, as a furnace has some genuinely excellent benefits to offer your home. On […]
Boilers Vs. Furnaces Summer is winding down, and here we are once again preparing for another stretch of cold fall and winter months. And first and foremost, this preparation will involve outfitting your home with a heating unit. And when it comes to heating your Westchester home, two options to consider are boilers and furnaces. […]