Finest Chappaqua Heating Repairs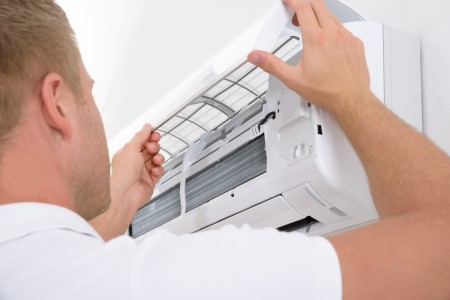 Our Chappaqua Heating Repair contractor has the experience and professionalism to solve any heating and cooling problems you may discover in your Chappaqua, NY home. From emergency repairs to routine maintenance, whatever is required on your furnace, water heater or any other type of heating system, our trained Chappaqua Heating Repair contractors are skilled in providing the prompt and professional service on all makes of heating systems. We offer a wide range of heating products and services to meet your every need.
At Clover Comfort, we believe environmentally responsible heating, ventilating and air conditioning system is comprised of carefully selected components, skillfully applied by professional contractors and tailored to the individual needs of the homeowners.
The Top Four Benefits of a Home Energy Audit
As a homeowner, you are always looking to improve the energy efficiency of your property. Scheduling a home energy audit with our Westchester County, NY team at Clover Heating & Cooling is a great way to achieve this. By taking the time to get a home energy audit, you can ensure that your home runs […]
Is Your Home Safe? Four Health Precautions To Take
Your home should be a safe haven, but sometimes there are hidden dangers lurking out of sight. Clover Heating & Cooling cares about your health and is here to help you take the necessary precautions to ensure a safe home environment. Here are four easy steps to get you started: 1. Change Your HVAC Filters […]