Superior Cortlandt Manor Heating Repairs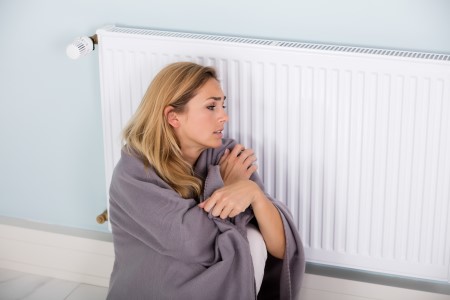 Air conditioning units should be installed by a Cortlandt Manor, NY contractor who is experienced with this type of work. Depending on existing ducts and the type of unit purchased, the price may vary greatly. The efficiency rating is required to be on all air conditioners. Compare units carefully to determine the cost for each type of efficiency.
Energy Efficient HVAC Units
A more efficient air conditioner will take less energy to run and cool the entire house. Our qualified Cortlandt Manor Heating Repair contractors will be able to analyze the size of your home and make recommendations on the size needed.
Clover Comfort can provide custom-designed climate control solutions for a wide variety of commercial and residential environments in New York. Our Cortlandt Manor heating repair contractor will install systems into newly constructed spaces, remove and replace obsolete equipment, or retrofit new components to your existing system. Once the system is installed, we offer service agreements to keep things up and running.
The Top Four Benefits of a Home Energy Audit
As a homeowner, you are always looking to improve the energy efficiency of your property. Scheduling a home energy audit with our Westchester County, NY team at Clover Heating & Cooling is a great way to achieve this. By taking the time to get a home energy audit, you can ensure that your home runs […]
Is Your Home Safe? Four Health Precautions To Take
Your home should be a safe haven, but sometimes there are hidden dangers lurking out of sight. Clover Heating & Cooling cares about your health and is here to help you take the necessary precautions to ensure a safe home environment. Here are four easy steps to get you started: 1. Change Your HVAC Filters […]