Superb Rye Brook Heating Repairs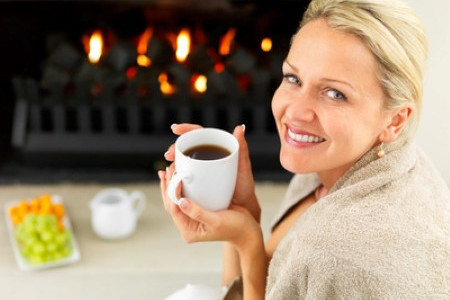 What exactly does a Rye Brook Heating Repair technician do? HVAC stands for heating ventilation and air conditioning. There are many complex duties performed by Rye Brook heating repair professionals. A heating and air conditioning system is a critical piece of equipment when it comes to having a comfortable workplace or home. Good techs equate to efficiently performing temperature control machinery for their customers. Heating and air companies are always looking for a few good techs to perform stellar service.
These pros may work in maintenance, repair or both arenas. Nearly every building across the planet is equipped with temperature control systems of one sort or another. Residential properties such as houses, condos, apartments or mobile homes utilize heating and/or AC units. In fact, a Rye Brook, NY home without a heating system may not be able to receive financing from a mortgage company because a house is considered to be inhabitable without one. Commercial facilities are required by building codes to keep their temperatures within a certain range, such as between 68 and 82 degrees, in order to keep customers and employees safe and comfortable. Industrial buildings and factories must be kept at a certain temp range in order to keep humans comfortable and the products they manufacture from deteriorating from extreme cold or heat.
The Top Four Benefits of a Home Energy Audit
As a homeowner, you are always looking to improve the energy efficiency of your property. Scheduling a home energy audit with our Westchester County, NY team at Clover Heating & Cooling is a great way to achieve this. By taking the time to get a home energy audit, you can ensure that your home runs […]
Is Your Home Safe? Four Health Precautions To Take
Your home should be a safe haven, but sometimes there are hidden dangers lurking out of sight. Clover Heating & Cooling cares about your health and is here to help you take the necessary precautions to ensure a safe home environment. Here are four easy steps to get you started: 1. Change Your HVAC Filters […]