Attractive Hartsdale Heating Repairs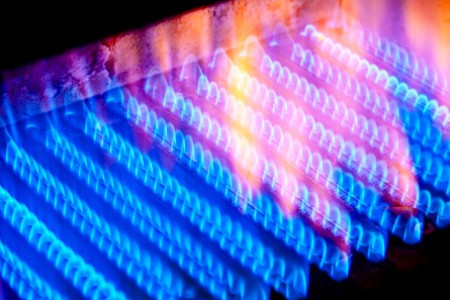 When the summer finally hits, you will spend more time indoors with the air conditioner on. You have the thermostat set on 75 degrees and are feeling pretty good until you realize that it's getting hotter inside. Before you know it, it is 90 degrees in your house and you are calling the air conditioning repair company. Problem is that it is the busy season and they may not be able to get to you for a week. What a disaster. The sad thing is that this could have probably all been prevented with a little maintenance.
To have a smooth running HVAC system, you need to have a program of regular maintenance. Before every cooling season, have an air conditioning service come check your system. It is usually a minimum charge and can save you hundreds of dollars by catching problems early. It will also prevent the aggravation of having no air conditioning.
In a normal A/C service check, the Hartsdale heating repair contractor will perform an array of tests to find any week links in your heating and cooling system.
They will check the condensing unit's coils, the compressor, the belts, operating pressures, operating temperatures and the Freon level. They will typically oil any components that need oil such as the fan and condenser.
The Top Four Benefits of a Home Energy Audit
As a homeowner, you are always looking to improve the energy efficiency of your property. Scheduling a home energy audit with our Westchester County, NY team at Clover Heating & Cooling is a great way to achieve this. By taking the time to get a home energy audit, you can ensure that your home runs […]
Is Your Home Safe? Four Health Precautions To Take
Your home should be a safe haven, but sometimes there are hidden dangers lurking out of sight. Clover Heating & Cooling cares about your health and is here to help you take the necessary precautions to ensure a safe home environment. Here are four easy steps to get you started: 1. Change Your HVAC Filters […]