Are you looking to start a career in HVAC? We have just the job for you! We are offering an entry-level position here at Clover Heating and Cooling. With our position, you can gain valuable experience in the field and become a valuable asset to our team. Learn more below, then explore our current HVAC job openings.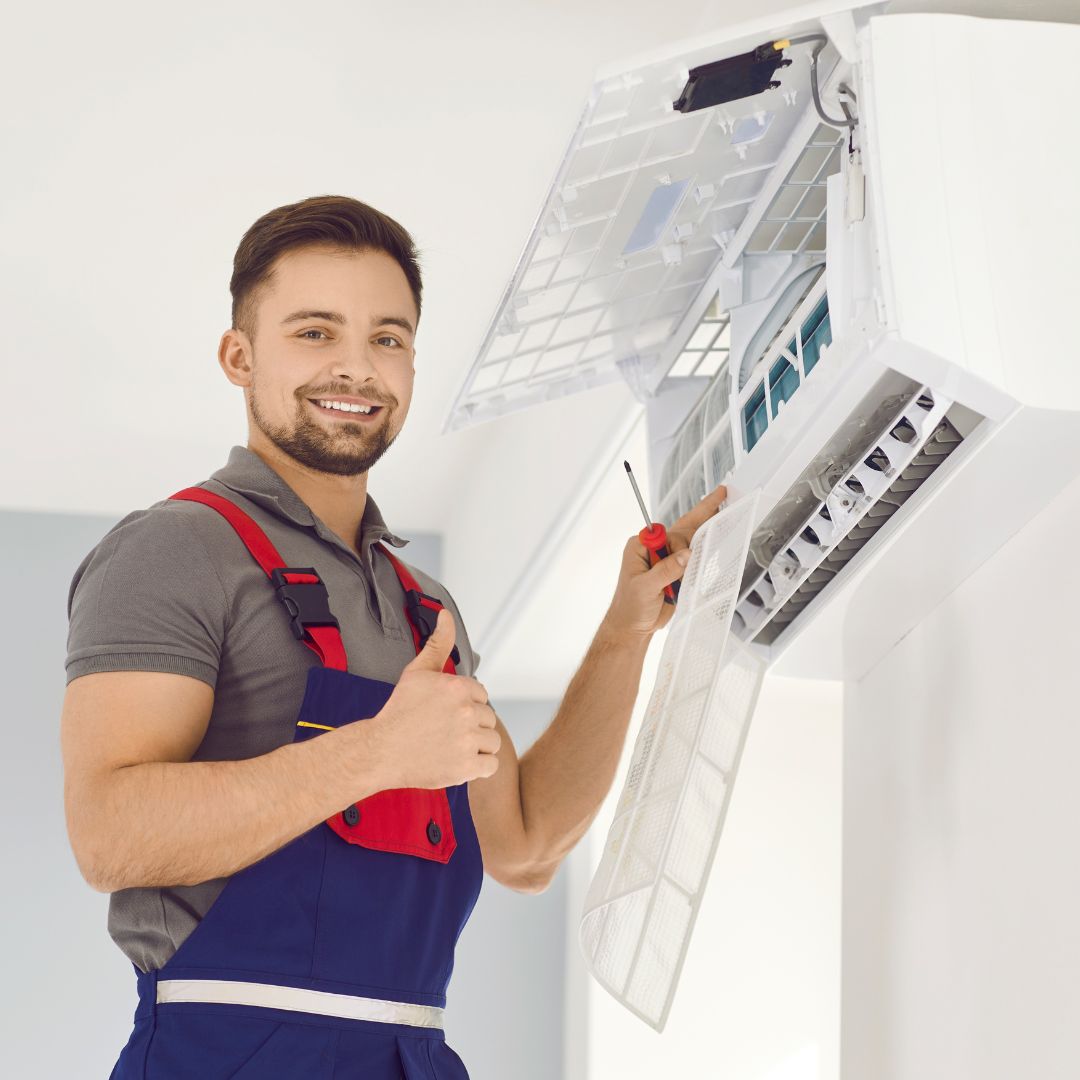 Why Work With Clover?
At Clover Heating and Cooling, we are committed to providing our employees with a positive and rewarding work environment. Our team is dedicated to providing our customers with the best service and highest quality standards. We offer competitive salary and benefits packages, and our employees have the opportunity to advance their skills through ongoing training and development programs. You'll receive health benefits, 401k, flexible hours, a signing bonus, competitive pay, bonus and commission pay, holidays off, a company truck and phone, and technical training.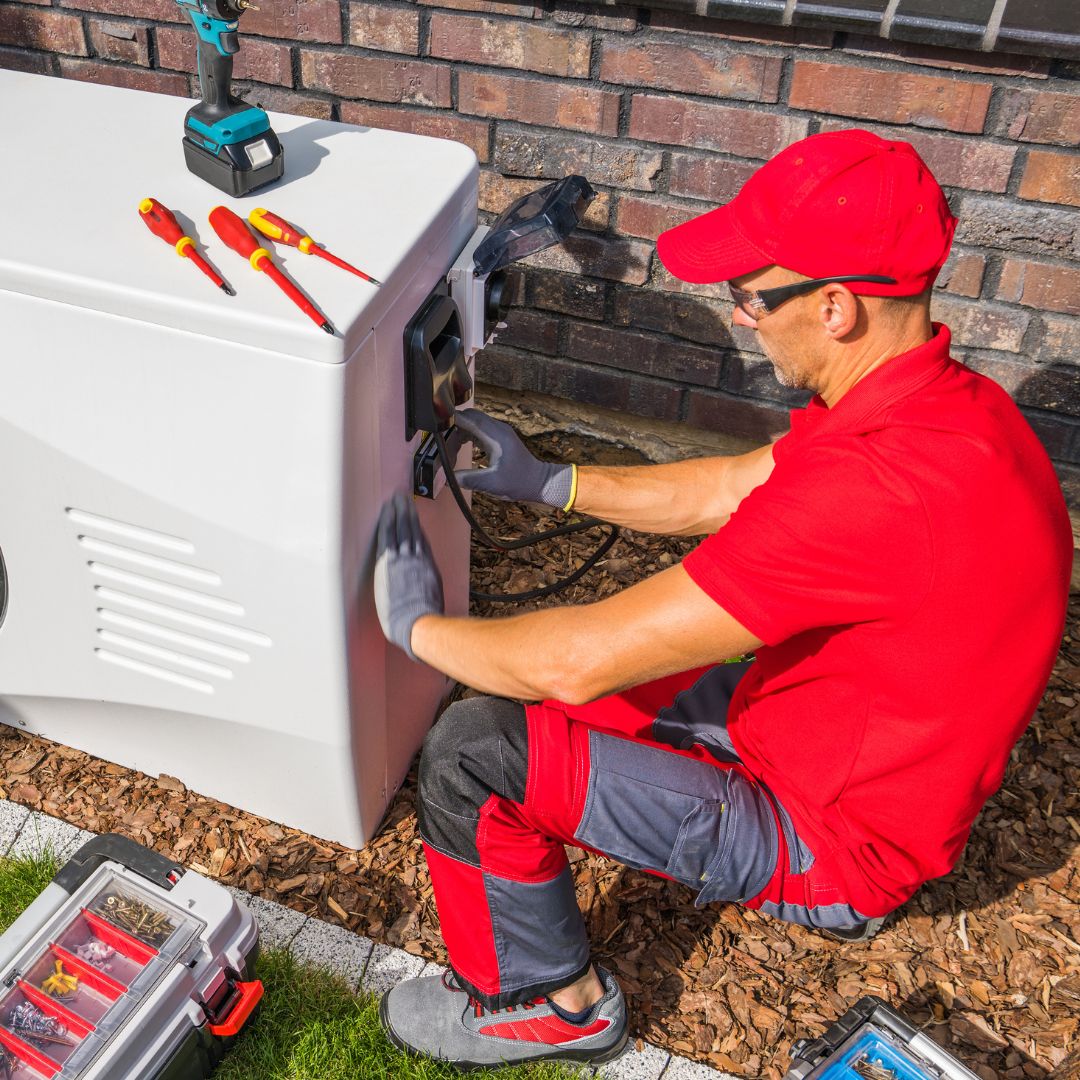 Finding a Career In HVAC
A career in HVAC is a great way to get your foot in the door in this rapidly growing industry. You will learn the skills needed to become a successful HVAC technician, such as electrical and mechanical knowledge, troubleshooting, and problem-solving. Plus, you'll have the chance to work with a wide variety of clients and gain valuable hands-on experience.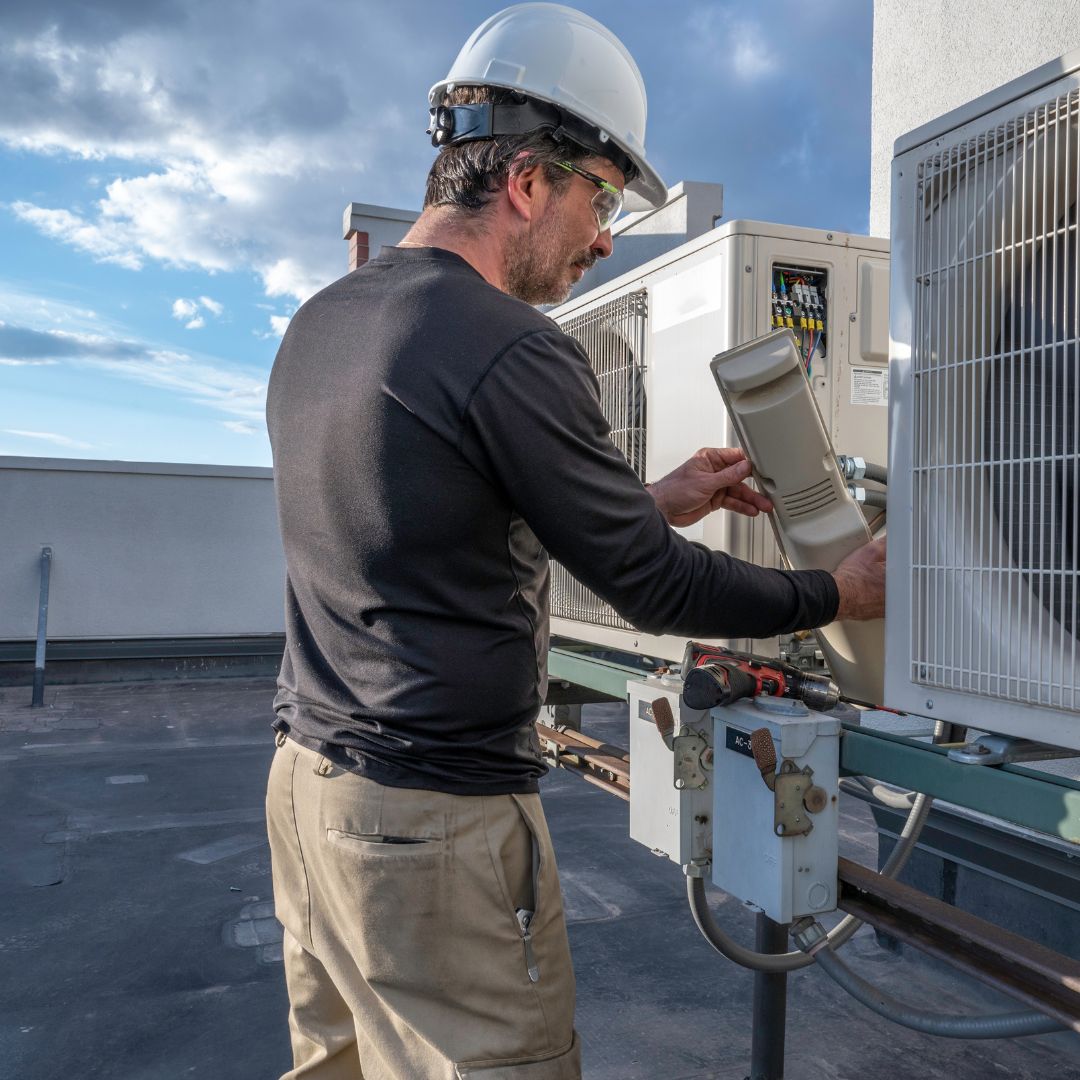 An Atmosphere of Respect
At Clover Heating and Cooling, we value our employees and strive to create an atmosphere of collaboration and mutual respect. We offer flexible hours, competitive pay, and employee benefits that make it enjoyable to work with us. Best of all, our team is passionate about providing excellent customer service and helping our customers maintain a comfortable home.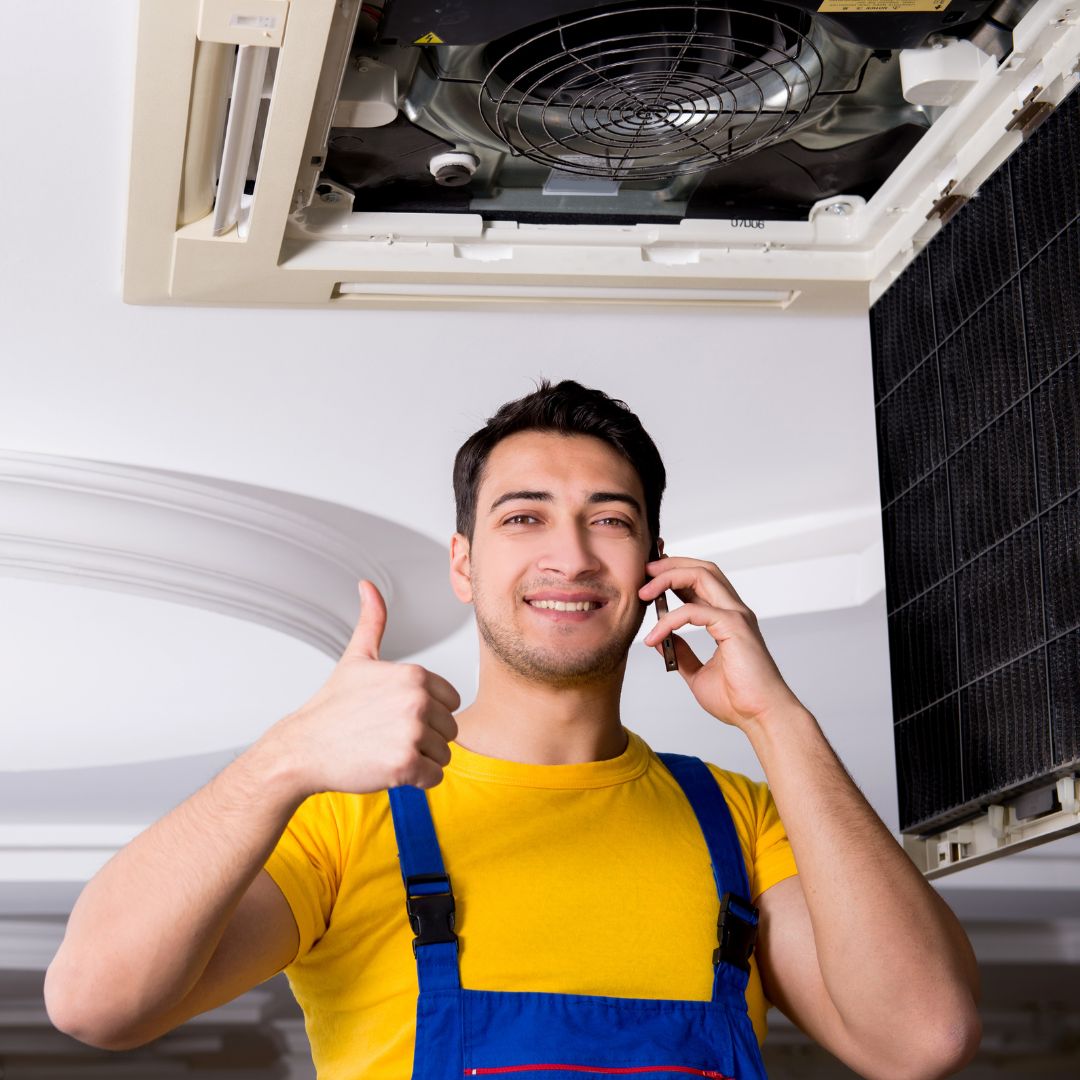 If you're interested in joining our team, we'd love to hear from you! If you're located in Westchester, NY or a nearby community and you're searching for HVAC jobs with a company you can rely on, look no further than Clover Heating and Cooling. From ductless air conditioning jobs to AC technician jobs, we're seeking to round out our pool of talent to give our customers the best service possible.
Have a question for our team? Ready to join Clover Heating and Cooling? Please contact us today! We look forward to hearing from you.
The Top Four Benefits of a Home Energy Audit
As a homeowner, you are always looking to improve the energy efficiency of your property. Scheduling a home energy audit with our Westchester County, NY team at Clover Heating & Cooling is a great way to achieve this. By taking the time to get a home energy audit, you can ensure that your home runs […]
Is Your Home Safe? Four Health Precautions To Take
Your home should be a safe haven, but sometimes there are hidden dangers lurking out of sight. Clover Heating & Cooling cares about your health and is here to help you take the necessary precautions to ensure a safe home environment. Here are four easy steps to get you started: 1. Change Your HVAC Filters […]
Submit Your Application Today!