Put Your HVAC Skills to Use and Apply Today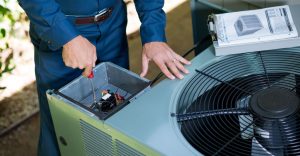 Are you looking for a way to put your HVAC skills and abilities to use in Westchester? If so, Clover Heating and Cooling is looking for you! We're looking to expand our HVAC contractor team serving the greater Westchester area. Here are just a few of the great things you'll enjoy when you become the next member of our expert team.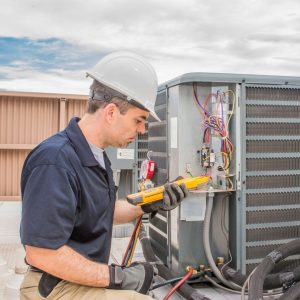 We Offer Health and Dental Benefits
Clover Heating and Cooling is proud to be able to offer competitive health and dental benefits to our employees. Your health matters to us, and the health of your family, which is why we offer several options in regards to health and dental coverage.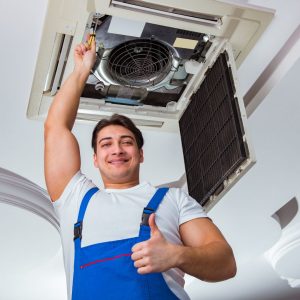 Competitive Pay PLUS a Signing Bonus
The team at Clover Heating and Cooling is an expert group of talented individuals, and we believe that they should all be paid accordingly! Our contractors earn competitive wages between $30 and $50 an hour, and are also eligible for a signing bonus of up to $1,000 (dependent upon staying with the company for a minimum number of days specified in your offer letter). You'll also be able to earn bonus and commission pay, and enjoy holidays off with your family.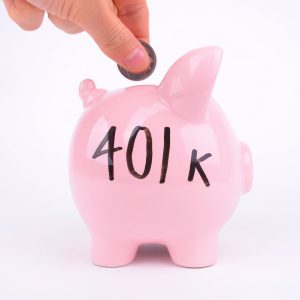 401(k) With Matching Bonuses
We'd love for you to join our team for the long term, and one of the best ways to ensure that happens is to help our employees plan for their futures and retirement! Clover Heating and Cooling offers a 401(k) program complete with a matching bonus. Contact us today to learn more!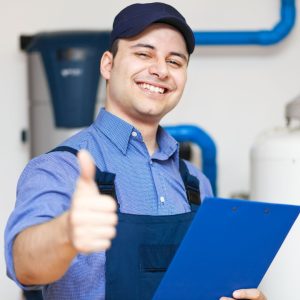 Depending on your role at Clover Heating and Cooling, you will also be provided with a company truck and company phone. This helps us ensure that we stay connected, we utilize all of our resources effectively, and we create a genuine sense of teamwork among our talented HVAC technicians. 
If you're interested in joining our HVAC team and starting a new career in Westchester, apply today with Clover Heating and Cooling! We look forward to meeting you and having you as a part of our team.
The Top Four Benefits of a Home Energy Audit
As a homeowner, you are always looking to improve the energy efficiency of your property. Scheduling a home energy audit with our Westchester County, NY team at Clover Heating & Cooling is a great way to achieve this. By taking the time to get a home energy audit, you can ensure that your home runs […]
Is Your Home Safe? Four Health Precautions To Take
Your home should be a safe haven, but sometimes there are hidden dangers lurking out of sight. Clover Heating & Cooling cares about your health and is here to help you take the necessary precautions to ensure a safe home environment. Here are four easy steps to get you started: 1. Change Your HVAC Filters […]