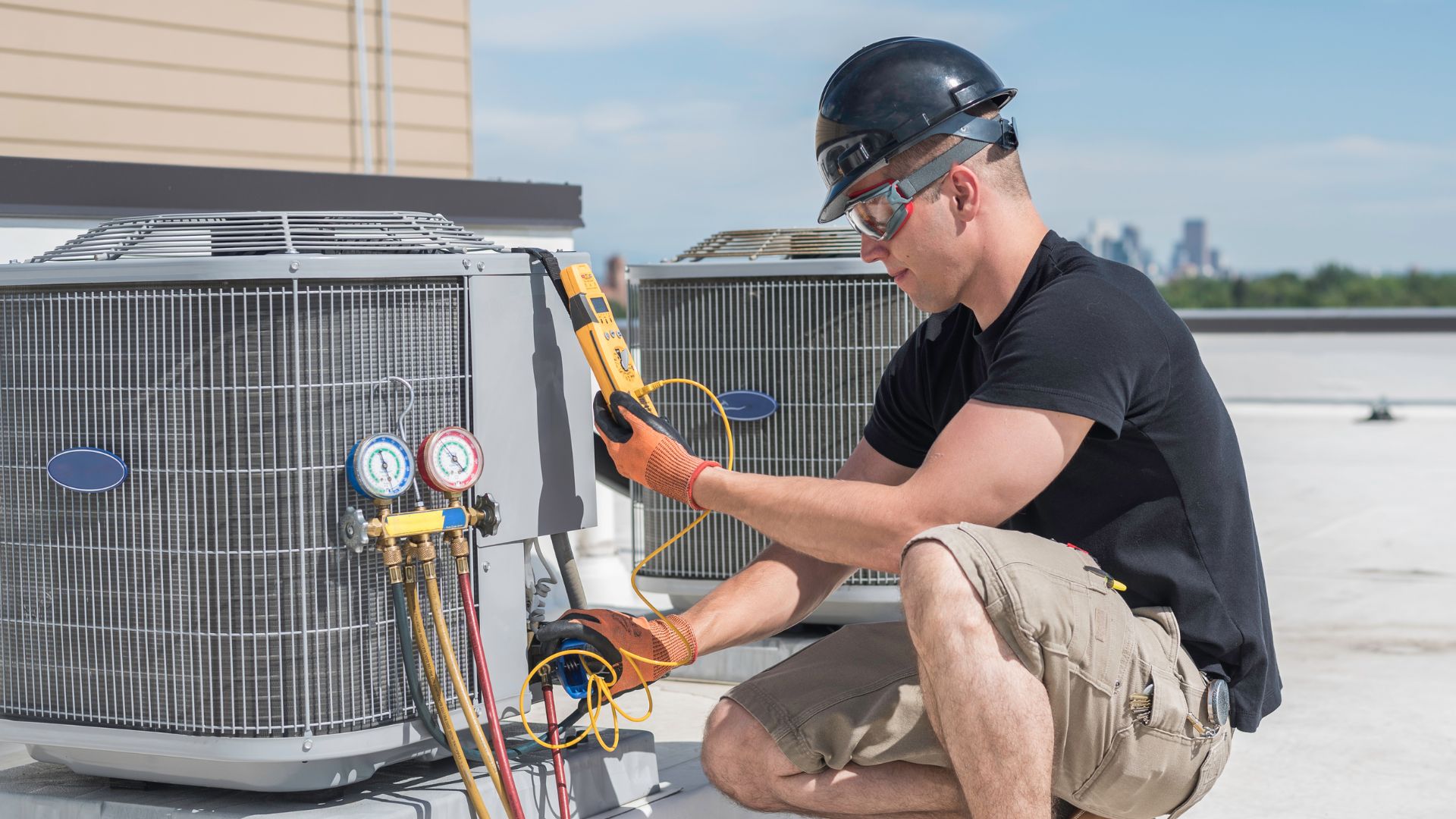 At Clover Heating & Cooling, we understand the importance of keeping your HVAC system in good condition. Without proper maintenance, HVAC repairs can be costly and time-consuming, leading to unnecessary stress and worry. Luckily, there are some simple steps you can take to prevent costly HVAC repairs. If you are in need of an HVAC repair in Westchester, trust Clover Heating & Cooling to get the job done right; contact us today! Here are four ways to prevent HVAC repairs.

Schedule Regular Maintenance 
Scheduling regular maintenance checks with a certified HVAC technician is a great way to keep your system running efficiently and catch small issues before they become larger and more expensive problems. We recommend one to two tune-ups annually.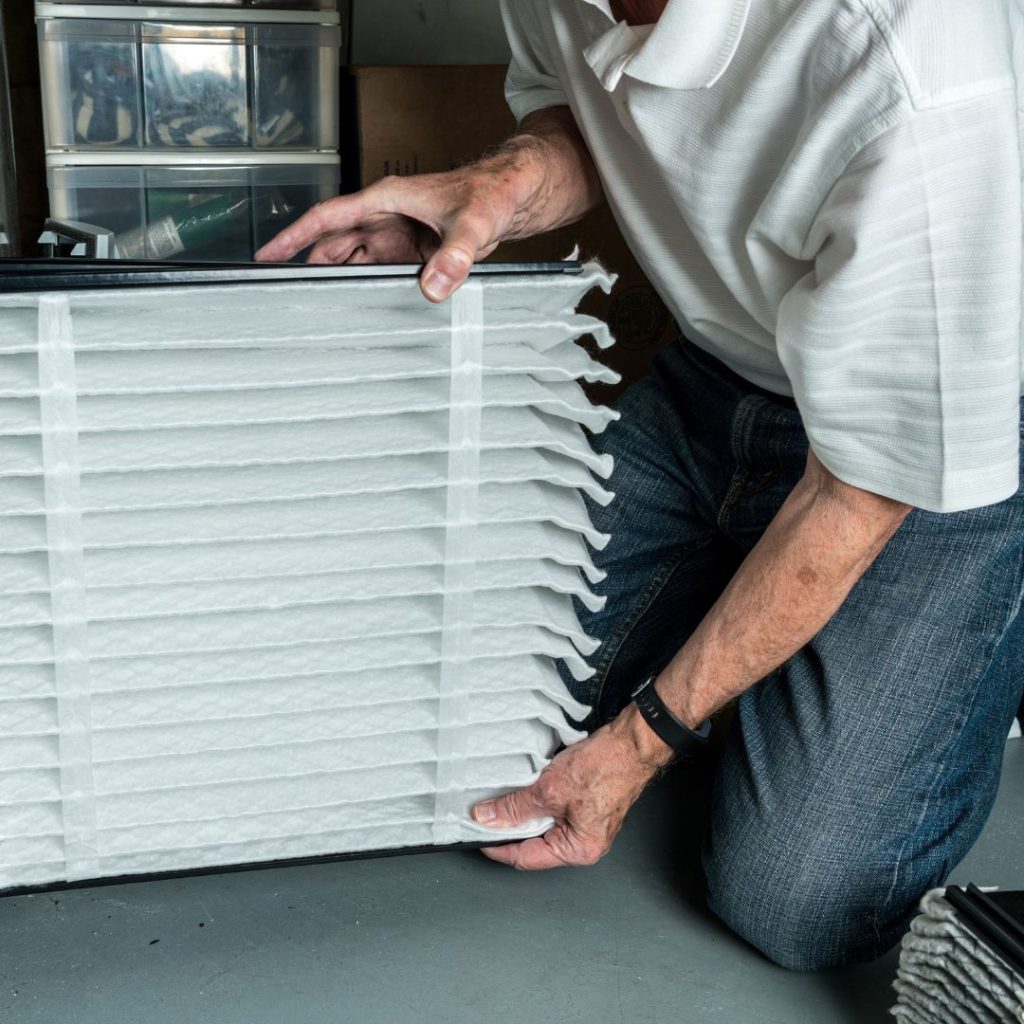 Change Air Filters Every Month
Air filters do a great job of trapping air pollutants, but they can become clogged if they're not changed frequently. We recommend changing your air filters at least once a month to keep your system running efficiently. This will help prevent dust and other particles from clogging up your system and causing costly repairs. It only takes a few minutes and can save you money and stress in the long run!

Clean the Vents
Another way to prevent costly HVAC repairs is to keep the vents clean. Dust and debris can build up in the vents, reducing airflow and leading to system malfunctions. Make sure to clean the vents on a regular basis to ensure that your system is running at its best.

Keep the Outside Unit Clean
The outside unit of your HVAC system should also be kept clean to prevent costly repairs. Leaves, dirt, and other debris can clog the unit and cause it to malfunction, leading to expensive repairs. Make sure to keep the area around the unit clear of debris to keep it running smoothly.
By following these simple steps, you can prevent costly HVAC repairs and ensure your system is running at its best. If you have any questions or need help with your system, don't hesitate to contact us. Clover Heating & Cooling in Westchester, NY, is here to help!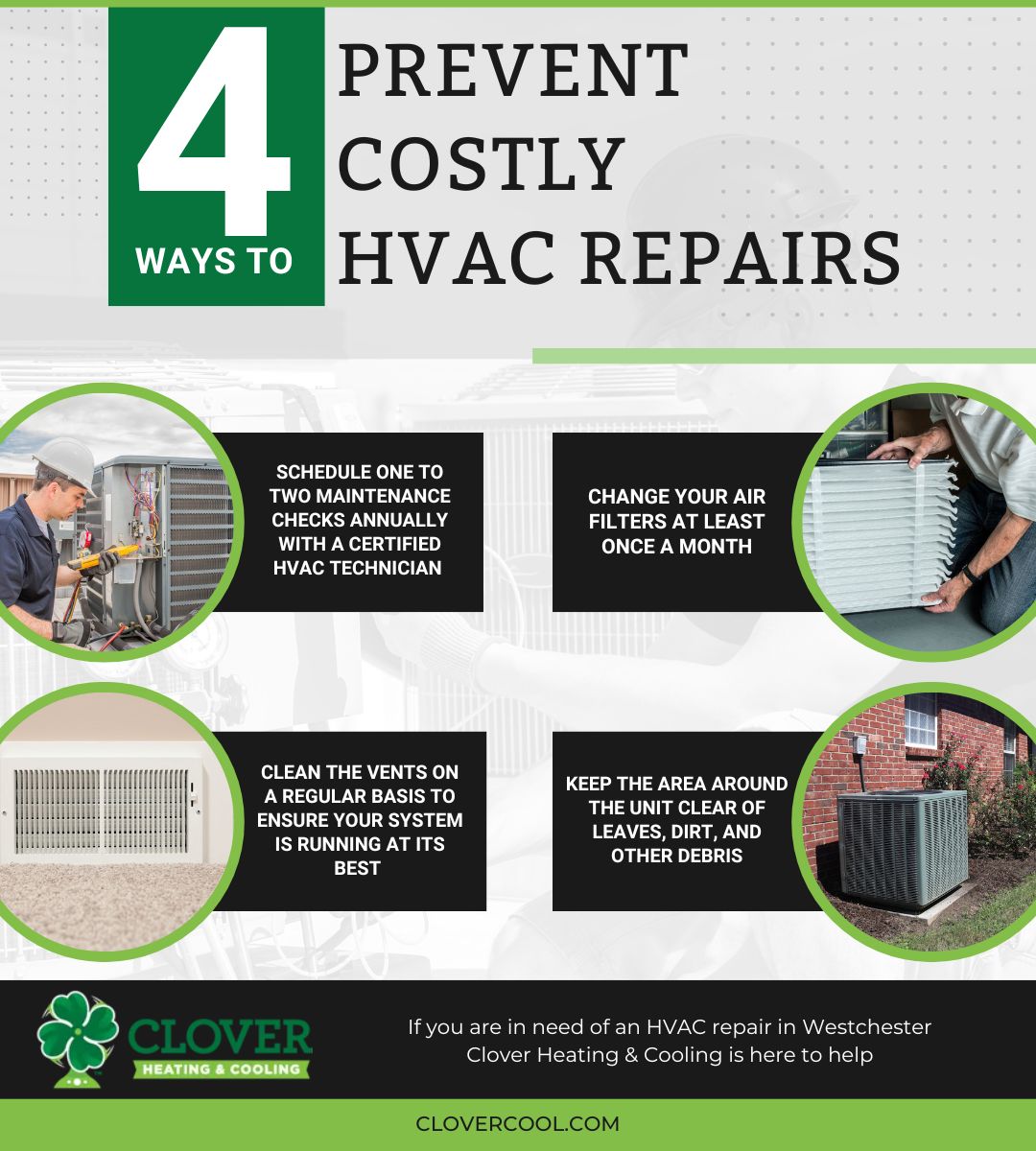 The Top Four Benefits of a Home Energy Audit
As a homeowner, you are always looking to improve the energy efficiency of your property. Scheduling a home energy audit with our Westchester County, NY team at Clover Heating & Cooling is a great way to achieve this. By taking the time to get a home energy audit, you can ensure that your home runs […]
Is Your Home Safe? Four Health Precautions To Take
Your home should be a safe haven, but sometimes there are hidden dangers lurking out of sight. Clover Heating & Cooling cares about your health and is here to help you take the necessary precautions to ensure a safe home environment. Here are four easy steps to get you started: 1. Change Your HVAC Filters […]