If you're tired of wasting energy and money every month, an energy audit could be the answer to your problems. Your HVAC system is responsible for around half of your energy bills. If something is wrong with it, it could be costing you more than you realize. Here are four signs that you need an energy audit.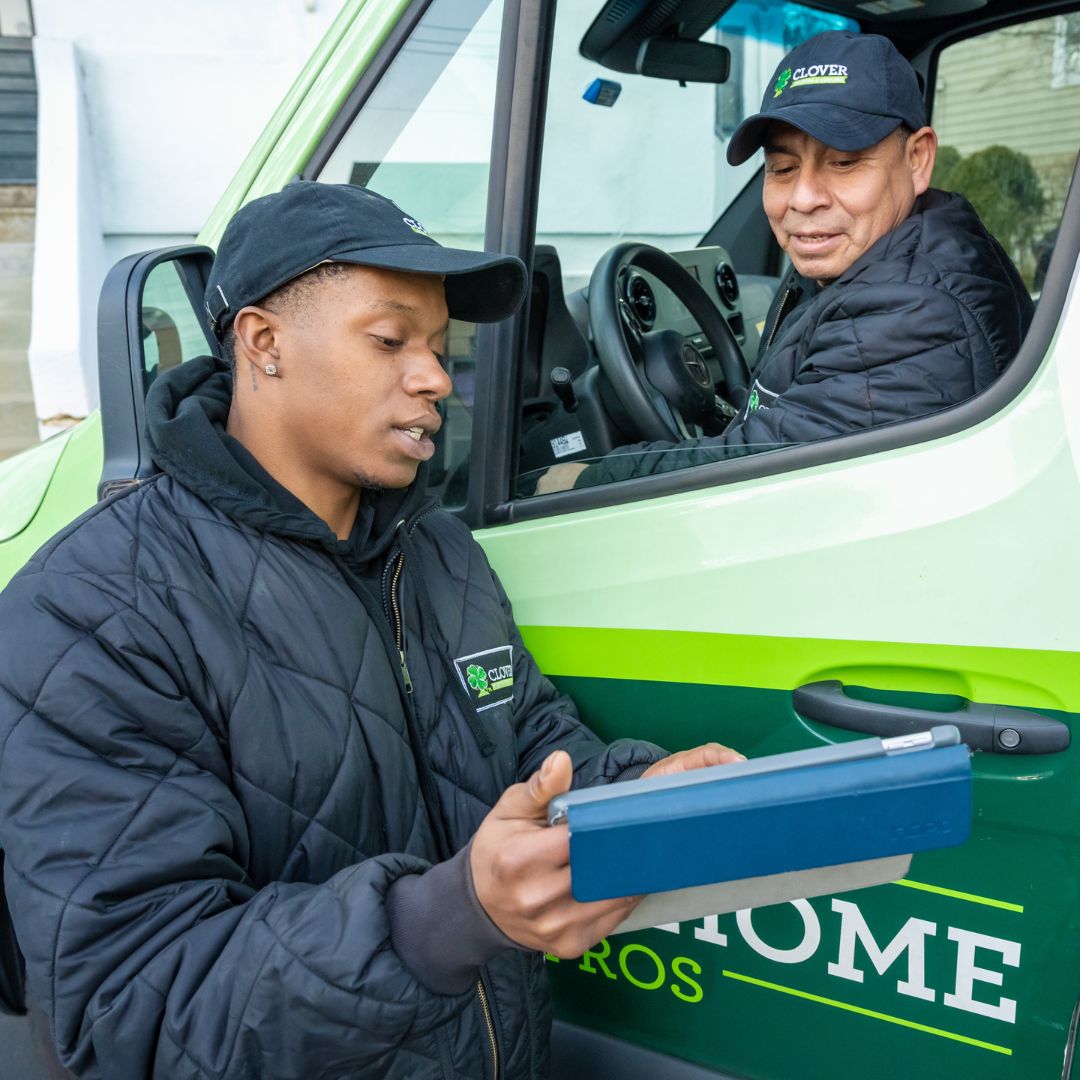 High Energy Bills
If you've noticed an increase in your monthly energy bills, it's likely due to your HVAC system. A professional energy audit can help identify the source of your energy waste and provide solutions to reduce your bills.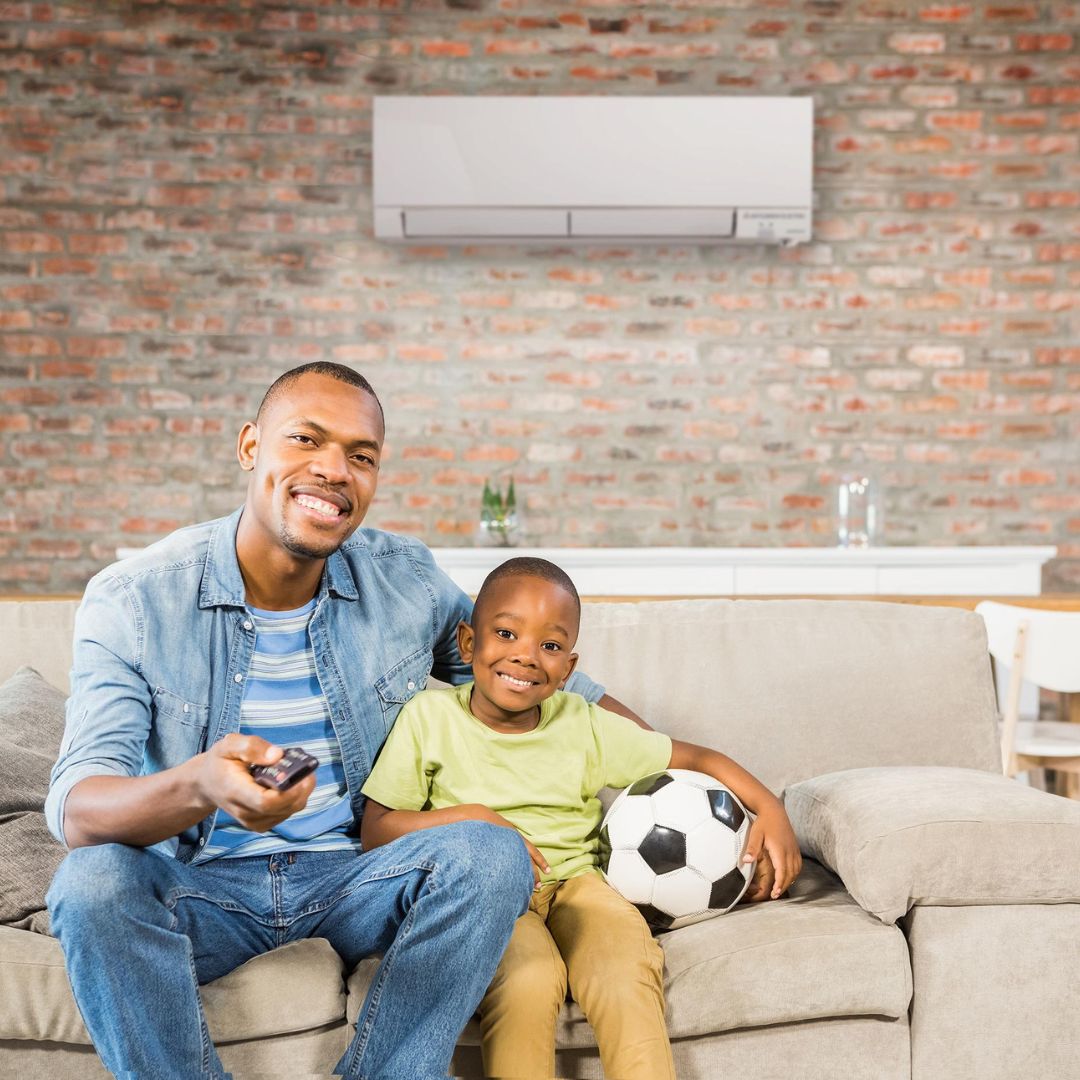 Uneven Temperature Control
Do you constantly adjust the thermostat to maintain a comfortable temperature throughout your home? Uneven temperature control may be a sign that your HVAC system is not performing efficiently. An energy audit can identify the root cause of the problem and recommend solutions to improve performance.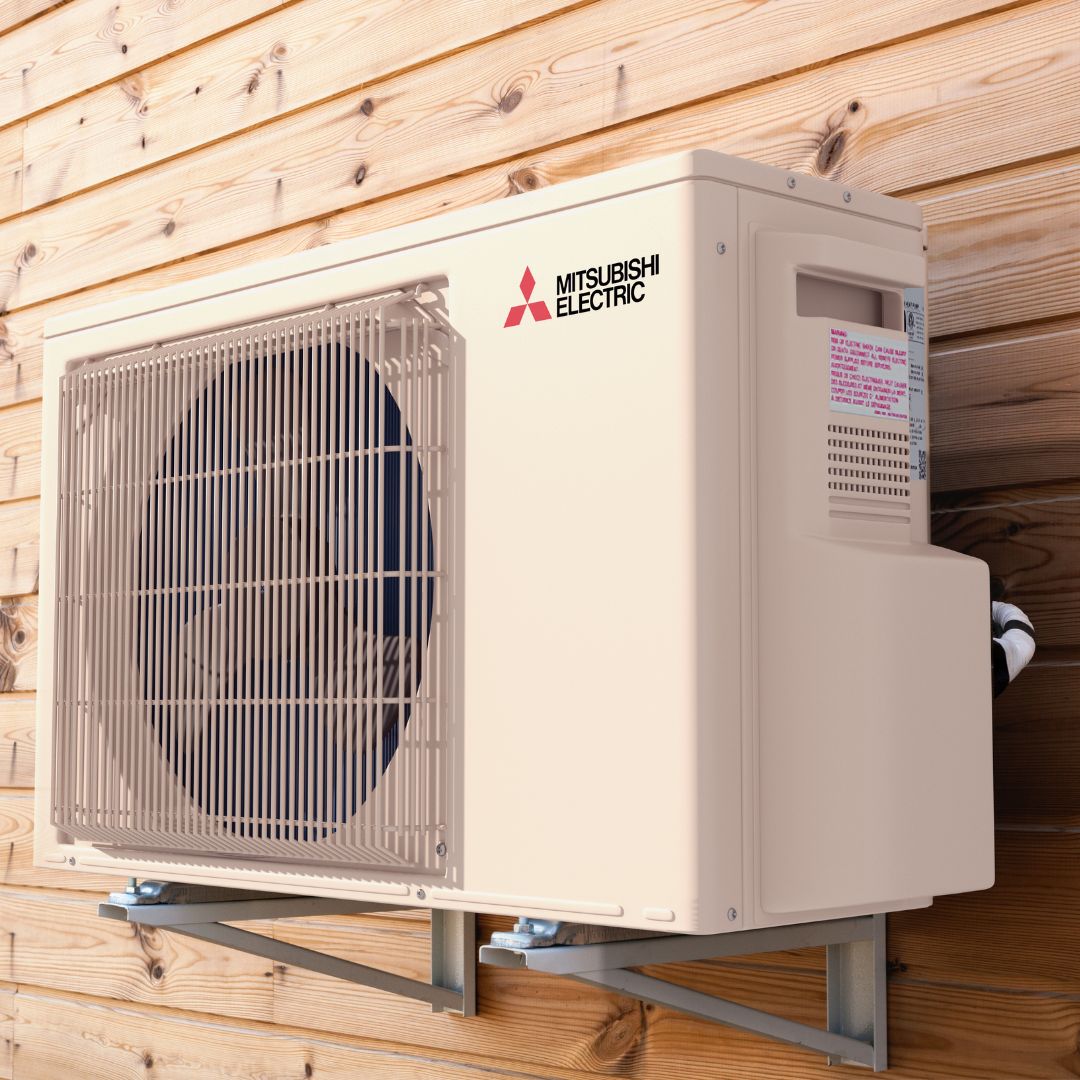 Old or Outdated Equipment
If your HVAC system is more than 10 years old, it may be time for an upgrade. Older equipment can be much less efficient than newer models, leading to wasted energy and increased costs. An energy audit can help you identify where and how to upgrade your system and get the most efficient equipment for your needs.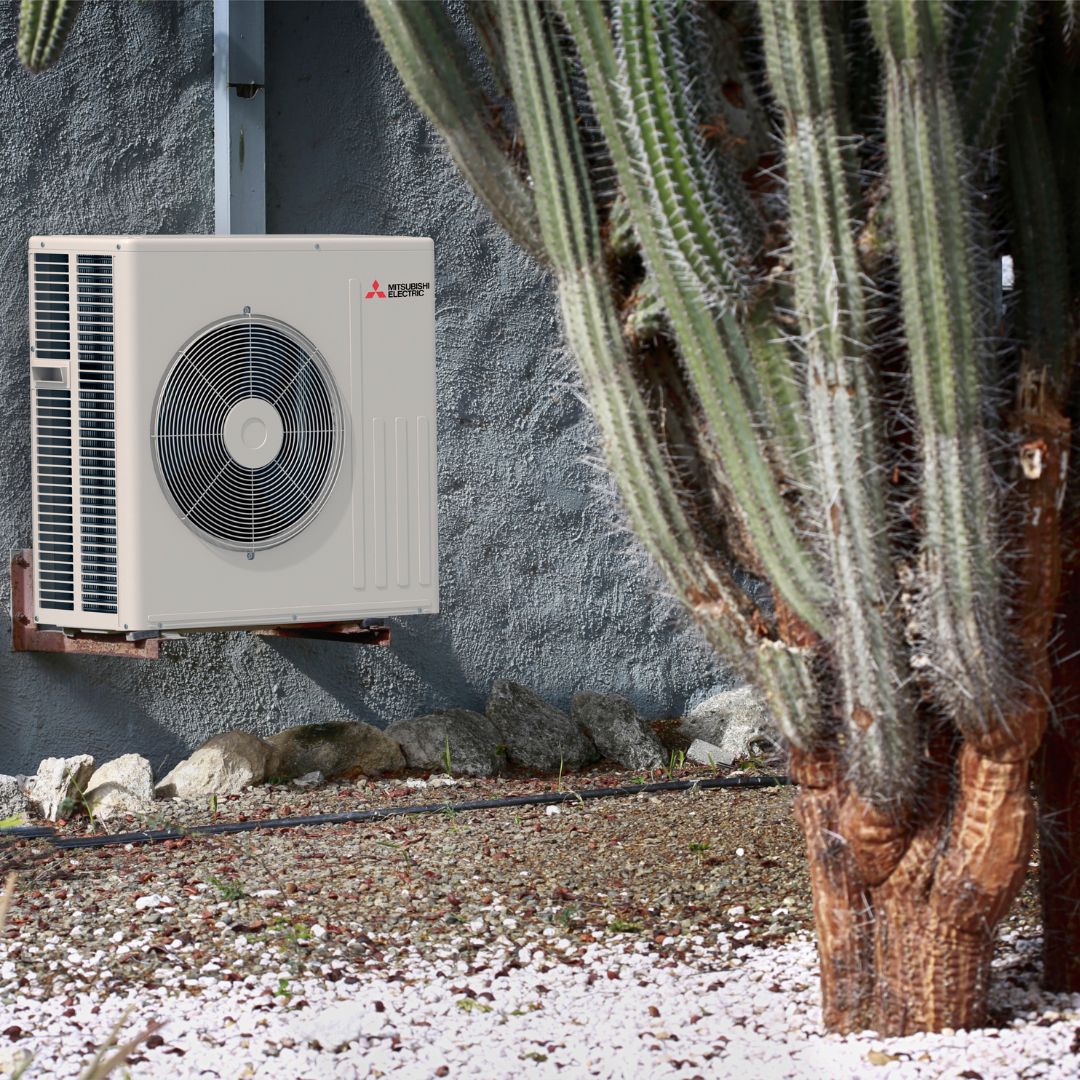 Lack of Maintenance
If you've been neglecting regular maintenance on your HVAC system, you're likely to see a decrease in efficiency and an increase in costs. A professional energy audit can help identify areas of your HVAC system that need attention, including dirty air filters, clogged ducts, and other issues that can be fixed with simple maintenance.
In conclusion, an energy audit is an important step in improving your home's energy efficiency. Whether you're struggling with high energy bills, uneven temperature control, outdated equipment, or lack of maintenance, a professional energy audit can help you identify the root cause of the problem and provide recommendations for improvements. Contact Clover Heating and Cooling today to schedule an energy audit and start saving money on your energy bills.
The Top Four Benefits of a Home Energy Audit
As a homeowner, you are always looking to improve the energy efficiency of your property. Scheduling a home energy audit with our Westchester County, NY team at Clover Heating & Cooling is a great way to achieve this. By taking the time to get a home energy audit, you can ensure that your home runs […]
Is Your Home Safe? Four Health Precautions To Take
Your home should be a safe haven, but sometimes there are hidden dangers lurking out of sight. Clover Heating & Cooling cares about your health and is here to help you take the necessary precautions to ensure a safe home environment. Here are four easy steps to get you started: 1. Change Your HVAC Filters […]