Are you searching for the next step in your career in New York? Clover Heating & Cooling is currently looking for friendly and qualified people to join our HVAC team! Here are just a few of the benefits you can enjoy when you take the next steps for your exciting career in HVAC.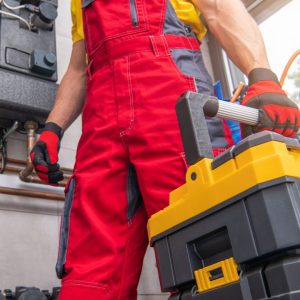 We Offer Competitive Pay With Signing Bonuses
Clover Heating and Cooling is made up of a top-notch team of industry professionals who take pride in the quality of their job – they should all be paid their due salaries! Our contractors earn a competitive wage of up to $50 an hour and are eligible for a sign-on bonus of up to $1,000. On top of all that, you'll also be able to earn bonus and commission pay and enjoy all major holidays off with your family.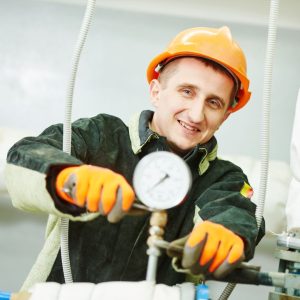 Retirement Plans With Matching Bonuses
One of the best ways to stay on board with our company is to have a clear plan for the future. We'll help you build this and look out for your interests! Clover Heating and Cooling provides a 401(k) program complete with a matching bonus. Contact us today to learn more!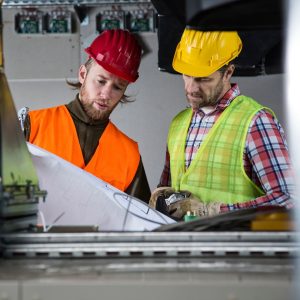 Technical Training Is Included
Clover Heating & Cooling sets the standard when it comes to remaining at the forefront of HVAC technologies. This means that, no matter what your skill level or experience, we will provide comprehensive training to keep you well-informed, technically fluent, and able to perform your HVAC duties to a high standard.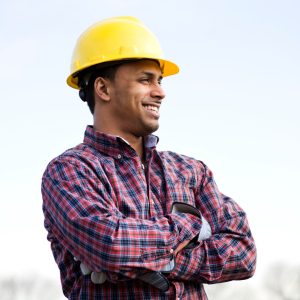 We Provide Health Benefits
We're proud to be able to offer our employees excellent health and dental benefits. It's just one way that we try to show how much we care about them. As an employer, health matters to us, and your family's health does as well. We make sure that you have access to several different options for medical coverage.
Are you ready to take the next step and join our HVAC team serving New York? Contact us today to apply and get ready to join the best HVAC company in Westchester and the surrounding areas!
The Top Four Benefits of a Home Energy Audit
As a homeowner, you are always looking to improve the energy efficiency of your property. Scheduling a home energy audit with our Westchester County, NY team at Clover Heating & Cooling is a great way to achieve this. By taking the time to get a home energy audit, you can ensure that your home runs […]
Is Your Home Safe? Four Health Precautions To Take
Your home should be a safe haven, but sometimes there are hidden dangers lurking out of sight. Clover Heating & Cooling cares about your health and is here to help you take the necessary precautions to ensure a safe home environment. Here are four easy steps to get you started: 1. Change Your HVAC Filters […]