Installing Air Conditioning To Post & Beam Home In Sleepy Hollow, NY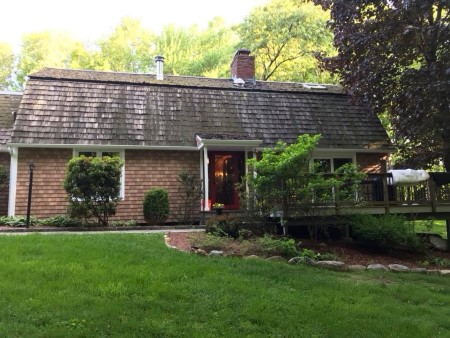 Adding air conditioning to this Post & Beam home in Sleepy Hallow, NY was a great challenge. The homeowner chose Clover Comfort for our ability to install ductless Hybrid Heat Pumps on inside walls. This enabled us to make the units blend into the woodwork. The new black design was truly the right choice. The heat pumps allow the customer to control the comfort for heating or cooling in each area (6) with individual thermostats from their smartphones.
Is A Furnace Right For Your New York Area Home?
Is A Furnace Right For Your New York Area Home? When the time comes for you to replace your old heating unit, you need to ask yourself, "Should I take this opportunity to switch out for a furnace?" We certainly think so, as a furnace has some genuinely excellent benefits to offer your home. On […]
Boilers Vs. Furnaces Summer is winding down, and here we are once again preparing for another stretch of cold fall and winter months. And first and foremost, this preparation will involve outfitting your home with a heating unit. And when it comes to heating your Westchester home, two options to consider are boilers and furnaces. […]