Furnace Installation Project In The Bronx, NY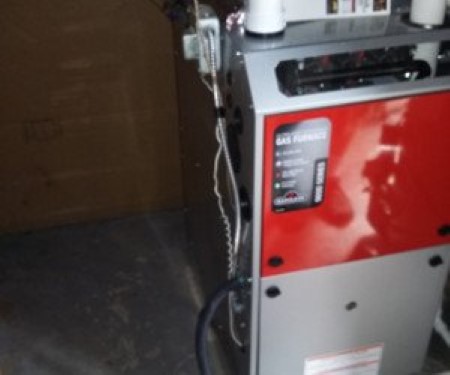 A client of ours had an older furnace in their house in Allenton Bronx Area of New York, which started giving them problems this last winter. So Our Bronx HVAC Experts installed a new furnace to get them through the winter.
Is A Furnace Right For Your New York Area Home?
Is A Furnace Right For Your New York Area Home? When the time comes for you to replace your old heating unit, you need to ask yourself, "Should I take this opportunity to switch out for a furnace?" We certainly think so, as a furnace has some genuinely excellent benefits to offer your home. On […]
Boilers Vs. Furnaces Summer is winding down, and here we are once again preparing for another stretch of cold fall and winter months. And first and foremost, this preparation will involve outfitting your home with a heating unit. And when it comes to heating your Westchester home, two options to consider are boilers and furnaces. […]